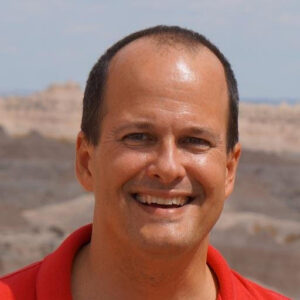 Managing risk is not exactly the first topic Nonprofit leaders want to talk about. In fact for many people, risk is a four-letter word. However, with our increasingly high-tech world and the risks that come with it, coupled with the challenges of managing financial and leadership responsibilities, Nonprofit leaders should be compelled to develop and implement risk management strategies for their organizations. How and where does one begin this process? What are the best-practices for risk management?  My guest today will help us address those exact questions and more.
Ted Bilich is the Founder of 
Risk Alternatives
. Their mission is to build stronger communities by helping nonprofits and startups master risk management and process improvement.
Enjoy today's show!
Podcast: Play in new window | Download
Subscribe: RSS