Nonprofit mergers are a trend that is increasing more and more, especially since COVID first started. Are mergers the wave of the future? Although that remains to be seen, many nonprofits are merging more now than ever, especially ones established in an area where there is more than one nonprofit doing very similar work. It's becoming more apparent that lone nonprofits may benefit from joining forces in order to better serve their community.
Rob's guest today is Paul Bancroft, the Executive Director of the Sierra Community House, a nonprofit organization that resulted from four nonprofits taking their collaborative relationship to the next level by merging together into one common mission. The four organizations that merged were two different family resource centers, a domestic violence, sexual assault and child abuse organization, and a hunger relief organization.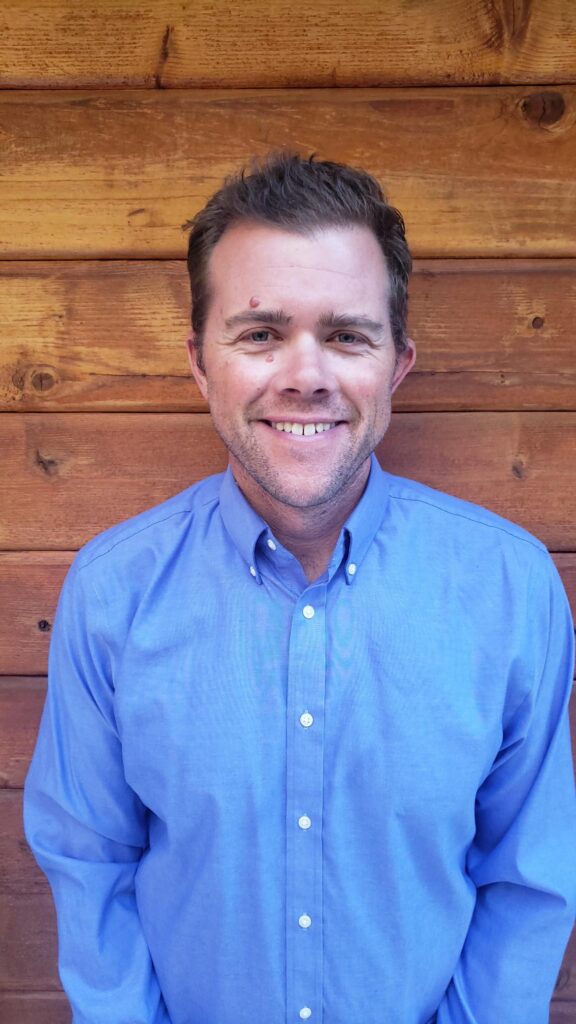 Paul explains how and why the four nonprofits merged and their intention around creating a fifth organization to serve the community at a much higher and much deeper level. He addresses resource challenges and the need for a more robust administrative team, along with the benefit of being able to mobilize across a greater organization during COVID. He shares how they've fostered unity in their new organization by forming committees across all programs along with leadership teams focused on embracing a larger mission and talking through issues as they arise.

Paul discusses the surprising positive impacts of the merger in regards to donations and the importance of education to cultivate donors. He breaks down their biggest challenges of finding affordable housing for the local community, access to mental health services, especially for Spanish speakers, as well as access to services often hindered by inclement weather. He touches on drawbacks of the merger and why it's always necessary to acknowledge the identity loss experienced in each organization. However, he emphasizes that the merger has allowed for better, more comprehensive services and increased their ability to serve more people. Finally, he encourages executive directors interested in a merger to leave egos at the door, focus on how to best serve their staff and community, and to approach conversations from an abundance mindset.
Links to Resources:
Sierra Community House – https://sierracommunityhouse.org/
Paul Bancroft – pbancroft@sierracommunityhouse.org
If you have questions or want to come on the show, email Rob at rob@ccofpc.org
To be added to the monthly email update, go to http://nonprofitleadershippodcast.org/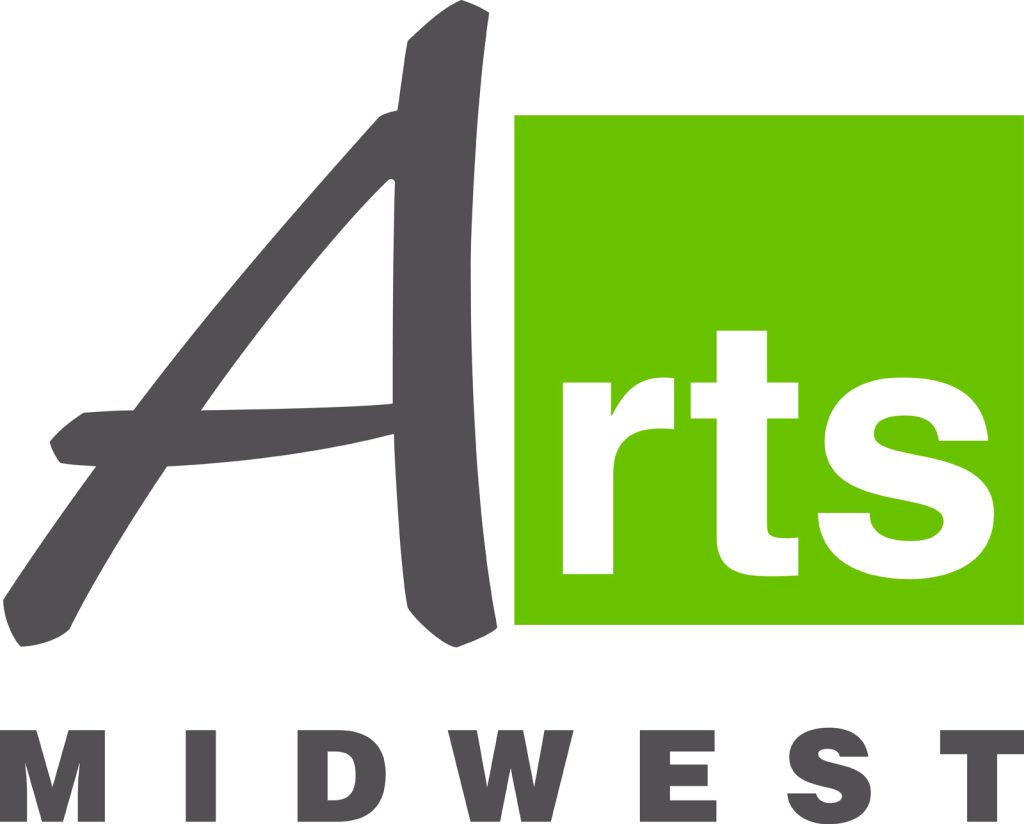 Podcast: Play in new window | Download
Subscribe: RSS