Amazon is not just a place full of great products to purchase and movies to stream, but the company is also making a social impact. Rob's guest, Allyson Fryhoff, explains how Amazon Web Services is providing tools to nonprofits, helping them to go further and faster.
Allyson Fryhoff, is the Managing Director of Nonprofit and Nonprofit Health at Amazon Web Services. Amazon Web Services (AWS) is the world's most comprehensive and broadly adopted cloud platform. AWS provides cloud solutions to nonprofits, that can help with fundraising, donor engagement and donor retention.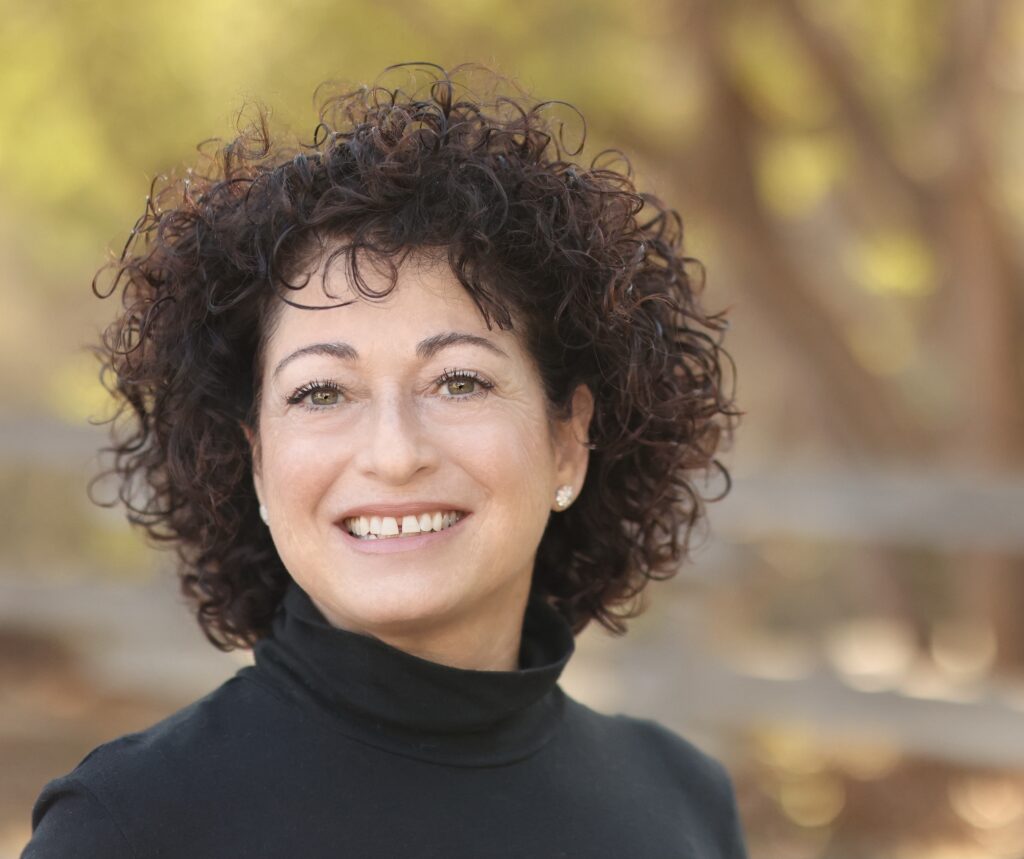 Allyson explains how their new program, Tech Action, is supporting nonprofits in building fundraising, growing donations, and improving member engagement. Allyson believes nonprofits need to effectively connect and communicate with donors, and she shares how the Tech Action program is helping with these and other fundraising efforts. She explains how AWS can help organizations collect donor data and simplify it into visual systems so nonprofit leaders can make faster and better decisions. Allyson also shares how the use of these 'high tech' tools can actually help provide nonprofit leaders more time to invest in 'high touch' relationships with donors while also helping them to scale. Finally, she provides information about the Imagine Grant Program that AWS offers to 501c3 organizations.
Mentioned:
AWS IMAGINE Grant
AWS IMAGINE: NONPROFIT Conference
AWS Solutions Library for Nonprofits (posts relevant to nonprofits)
Five Ways nonprofits can reduce the burden associated with fundraising activities
AWS Marketplace for Nonprofits
Links to Resources:
If you have questions or want to come on the show, email Rob at nonprofitleadershippodcast@gmail.com
To be added to the monthly email update, go to http://nonprofitleadershippodcast.org/
If you have any suggestions for the show, email nonprofitleadershippodcast@gmail.com
Podcast Sponsors: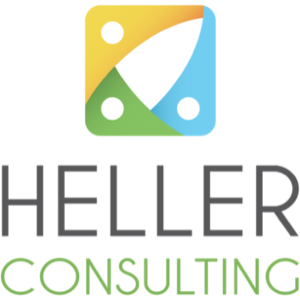 Podcast: Play in new window | Download
Subscribe: RSS