Right now in the United States, 95% of the sector is being overlooked and underinvested when it comes to nonprofit donations, according to Philanthropy Together. Thankfully, the collective giving movement is growing and making a positive change in underinvested communities. Today's guest explains how more diverse communities can get funded when there are more diverse philanthropists involved.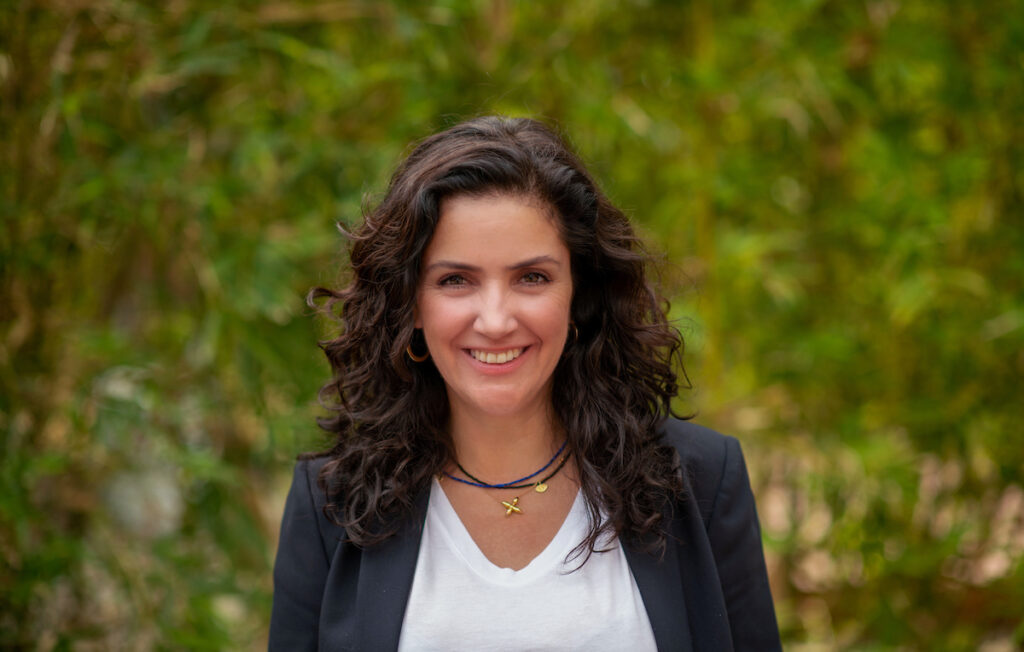 Rob's guest today is Sara Lomelin who is a philanthropist, TED speaker, and the CEO of Philanthropy Together. Philanthropy Together is a global initiative, co-created by hundreds of giving circle and network leaders, to scale and strengthen the collective giving movement through the power of giving circles. Their mission is to democratize and diversify philanthropy through the power of giving circles.
Sara explains that a giving circle is a group of people with shared values that come together to make change. They pool their time and money, and decide as a circle where it should go. Sara describes the five key aspects of a giving circle and the five valuable things that each individual member inherently brings to the circle they join. Sara shares some very inspiring examples of the impact collective giving is having across our nation. She also explains what is motivating this increase of diversity and inclusion in philanthropy. Sara also shares how one can join or create their own giving circle, with the help of Philanthropy Together and the many resources they offer online.
To join a giving circle in your community, check out Philanthropy Together's Global Giving Circle Directory. Or to start one, join Philanthropy Together's Launchpad program to learn how!
Mentioned:
Links to Resources:
If you have questions or want to come on the show, email Rob at rob@ccofpc.org
To be added to the monthly email update, go to http://nonprofitleadershippodcast.org/
If you have any suggestions for the show, email nonprofitleadershippodcast@gmail.com
Podcast: Play in new window | Download
Subscribe: RSS