Marketing is an area nonprofit leaders tend to underestimate when it comes to the impact effective marketing can have. What is the best model for growing your nonprofit through your marketing, which platforms are best suited for attracting and retaining new donors, and why is the Google Ad Grant such a great way for nonprofits to inexpensively expand their marketing? Rob's guest is here to answer all of these questions by providing key learnings around nonprofit marketing as well as details about a Marketing Summit specifically designed for nonprofit organizations.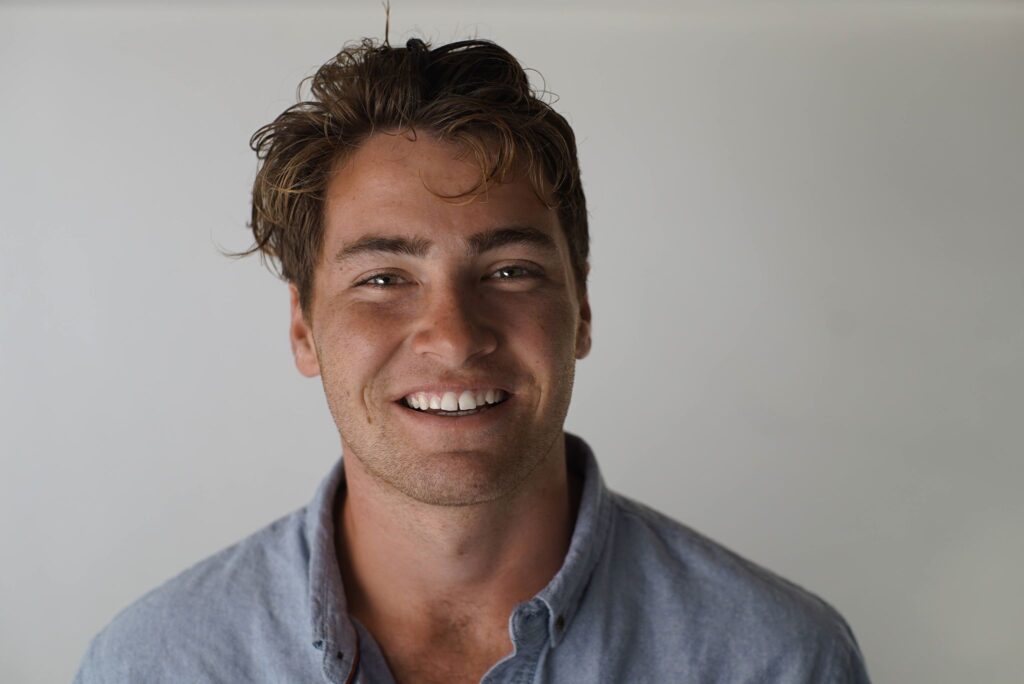 Rob's guest today is Eric Linssen, who has the role of Demand Generation at Community Boost. Community Boost is a marketing company that works directly with around 200 nonprofits in almost every digital domain and helps them scale online revenue impact by managing Facebook and Instagram ads, providing education and support for Google Ad Grants, and also helps create content, SEO, website design, and building recurring giving programs.
Eric breaks down details around Community Boost's Nonprofit Marketing Summit and how it's an excellent resource that provides tactical insights to nonprofit marketing you can implement immediately. He explains how COVID forced the event to move online but ultimately led to exponential growth, increasing their reach from 2500 nonprofits to over 10,000 organizations in just a few months. Eric also discusses why it's important for nonprofits to measure how they're enrolling, engaging and empowering stakeholders, and why Facebook and Instagram are the best social media platforms to build your online presence and attract more donors. Finally, he explains what Google Ad Grants are and why it's worth it to research and prioritize this opportunity for your organization to earn up to $120K in free advertising!
Links to Resources:
Community Boost
https://www.communityboost.org
Nonprofit Marketing Summit
https://www.nonprofitmarketingsummit.org/
Coupon Code: NPOLeader
If you have questions or want to come on the show, email Rob at rob@ccofpc.org
To be added to the monthly email update, go to http://nonprofitleadershippodcast.org/
Podcast: Play in new window | Download
Subscribe: RSS