The newest feature of the show aims to highlight young leaders making a difference in their world. Rob's guest shares what inspired her to launch a nonprofit focused on neurodiversity and a social enterprise centered on children with autism—all while being a high school student!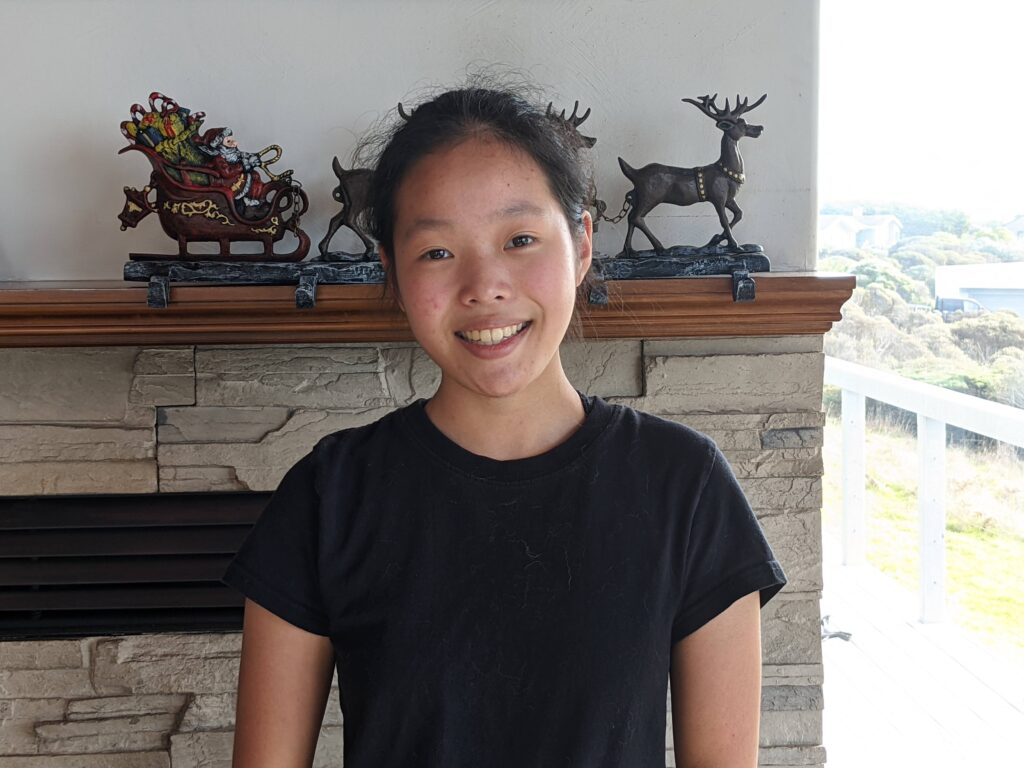 Rob's guest today is Isabella He, a junior at Mission San Jose High School in Fremont, California. She's an entrepreneur and the founder and president of the nonprofit SN Inclusion, and also helped establish AUsome LLC with her fellow high school students Anshul Gupta, Andrew Kim, and Arnavs Gurudatt. Isabella also volunteers with the nonprofit Friends of Children with Special Needs (FCSN) and dedicates her time and energy to her passion for neurodiversity.
Isabella explains how she discovered the need for more inclusion and employment training for people with a neurodiversity such as Autism Spectrum Disorder. She discusses how collaboration with local businesses led to offering direct employment opportunities to SN Inclusion students and breaks down how AUesome is able to provide at home therapy kits for children with autism. Isabella shares why excellent market research and having a supportive team are key to starting a nonprofit and why it's important for leaders to understand their team's strengths and struggles, and how to reframe rejection to build confidence and stay motivated.
Links to Resources:
Accounting and donation software: Aplos
Accomplish more. Juggle less: BELAY
If you have questions or want to come on the show, email Rob at rob@ccofpc.org
To be added to the monthly email update, go to http://nonprofitleadershippodcast.org/
Podcast: Play in new window | Download
Subscribe: RSS