Do you struggle with how best to advocate for those you serve? So do many in the nonprofit sector.
Today's guest, Joanne Goldblum of the National Diaper Bank, is here to shed light on the importance of advocacy, specifically in the context of serving those poverty in the US.
In this episode, Joanne will discuss:
*Why the lower class in the United States bore the brunt of the pandemic and how the pandemic revealed the disparity between classes in this country.
*Why climbing out of poverty is so much harder than falling into it and examples of why it costs more to be poor.
*Examples of what the country got right when it comes to serving lower income communities during the pandemic and some causes for optimism.
*Joanne's top issue contributing to poverty in the United States.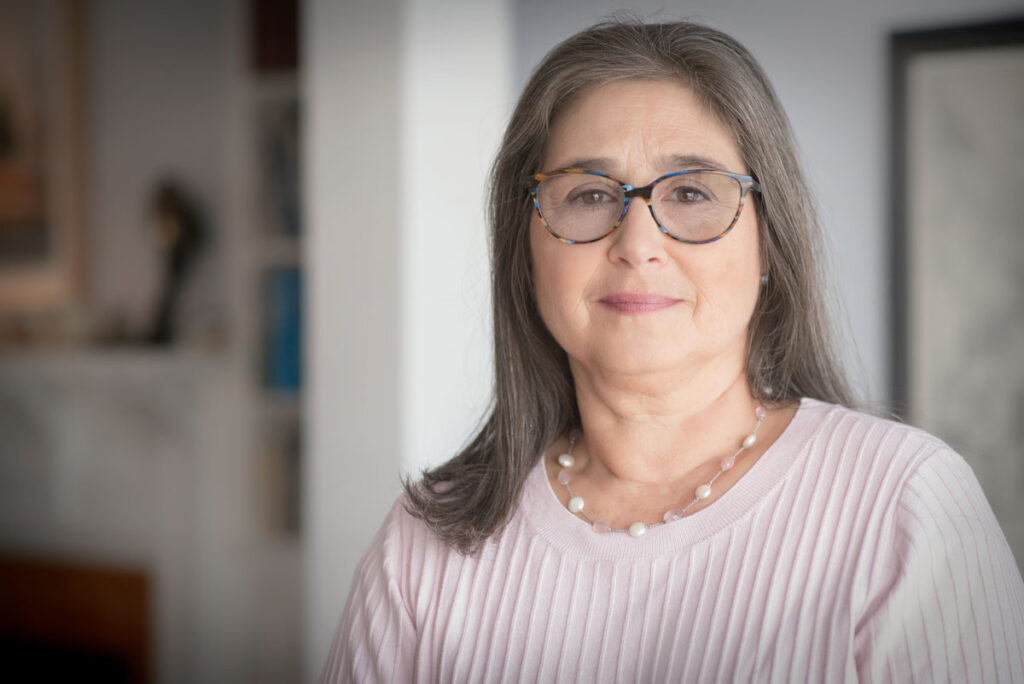 *Joanne's current biggest leadership challenge at the National Diaper Bank.
*How many nonprofits struggled during the pandemic due to a lack of government funds and philanthropic donations.Advice for nonprofit leaders struggling to find a healthy balance for the right amount of advocacy to be involved in.The importance of advocating your causes to elected officials.
*How poverty is not a law of nature.
Links to Resources:
If you have questions or want to come on the show, email Rob at rob@ccofpc.org
To be added to the monthly email update, go to http://nonprofitleadershippodcast.org/
Podcast: Play in new window | Download
Subscribe: RSS