Personality tests have existed for centuries, yet many leaders are still surprised by how insightful and beneficial understanding your personality type can be to the work you want to accomplish.
Rob's guest today is Ian Morgan Cron, speaker, author, and pioneer in the contemporary Enneagram movement. His book "The Road Back to You" is perfect for those interested in learning more about the typology of the nine interconnected, personality types of the Enneagram tool.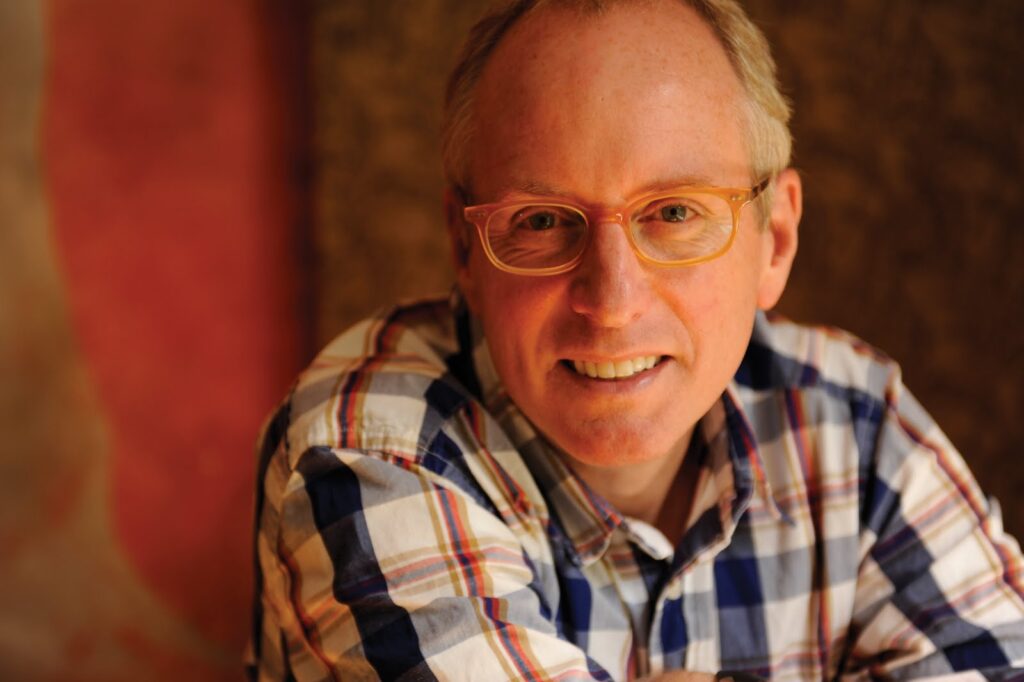 Ian has worked with a variety of companies and leaders both in and out of the nonprofit space, and consistently sees the need for building soft skills like empathy and compassion. He explains why meaningful work matters and how a strong leader understands not only their own strengths, but also where they require support and balance. Most importantly, Ian shares why self-awareness is the ultimate key to successful leadership, no matter your personality type! 
*This episode previously aired. #FromTheArchives #ICYMI
Links to Resources:
Ian Morgan Cron: Website | Typology Podcast | True You Course
If you have questions or want to come on the show, email Rob at nonprofitleadershippodcast@gmail.com
To be added to the monthly email update, go to http://nonprofitleadershippodcast.org/
Podcast: Play in new window | Download
Subscribe: RSS