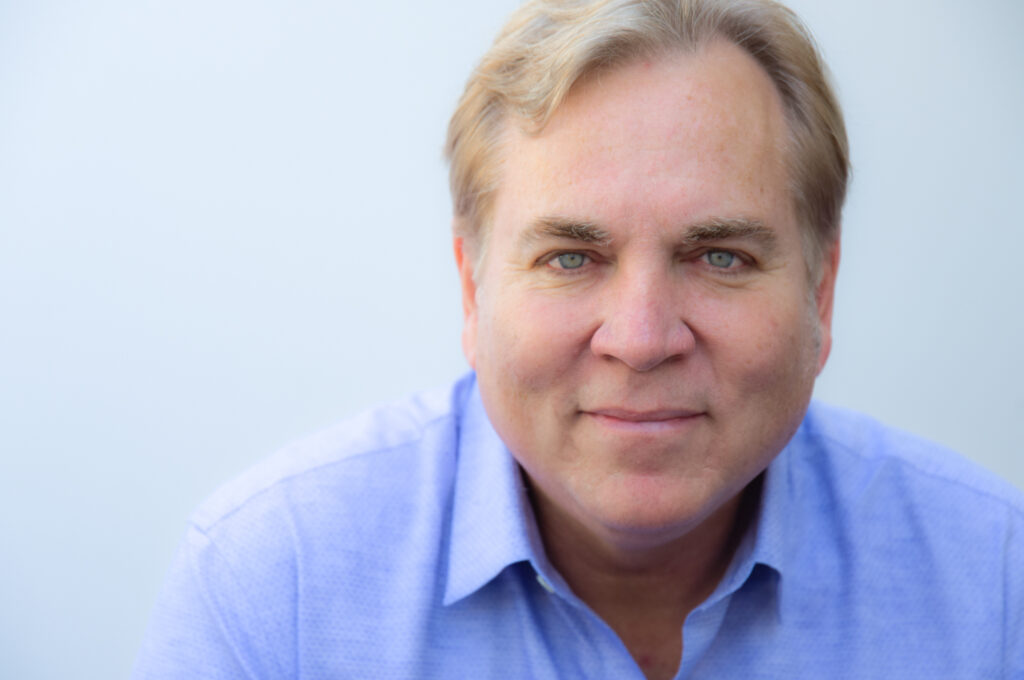 Most in the nonprofit sector are passionate about affecting change with a particular issue in the world. Having a singular, focused mission in one's organization is critical to having sustained impact and to avoid mission drift. Today's guest, Steve Creech, explains how his nonprofit has been able to establish and maintain a clear focus that has led to sustained growth. Steve says the mission of your organization needs to be the "North Star", just as many of us have a personal "North Star" that gives us direction.
Rob's guest, Steve Creech, is the President of the Wyland Foundation. The Wyland Foundation is dedicated to promoting, protecting, and preserving the world's ocean, waterways, and marine life. The foundation encourages environmental awareness through education programs, public arts projects, and community events.
Steve tells us how the Wyland Foundation started and gives advice on how to create sustainable organizational growth. He explains a common obstacle organizations must overcome and why nonprofits must get others to care about their important mission as well. Steve goes on to share how his nonprofit started a fun competition across the United States that is having a positive impact on environmental change. Steve admits that establishing a clear mission throughout an organization is a long process, but it is worth it. Finally, he explains the best way to establish a brand footprint and how that clarity can positively impact a nonprofit's finances.
Mentioned:
Links to Resources:
If you have questions or want to come on the show, email Rob at Nonprofitleadershippodcast@gmail.com
To be added to the monthly email update, go to http://nonprofitleadershippodcast.org/
If you have any suggestions for the show, email nonprofitleadershippodcast@gmail.com
Podcast: Play in new window | Download
Subscribe: RSS