Donors don't give to organizations, they give to people. Fundraising at its core is relationship building. When a donor gives to your organization, they're giving because there's a relationship with someone in your organization that has prompted them to give, and the stronger that relationship is, the more that donor will give and the more comfortable they are with increasing their giving over time.
Rob's guest today is Karen Marriott. Not only does she personally invest in several nonprofits locally, but she's also a trustee with the Marriott Daughters Foundation. Karen was raised within a family who has an inspiring legacy of philanthropy, one that continues to shape how and where she gives today.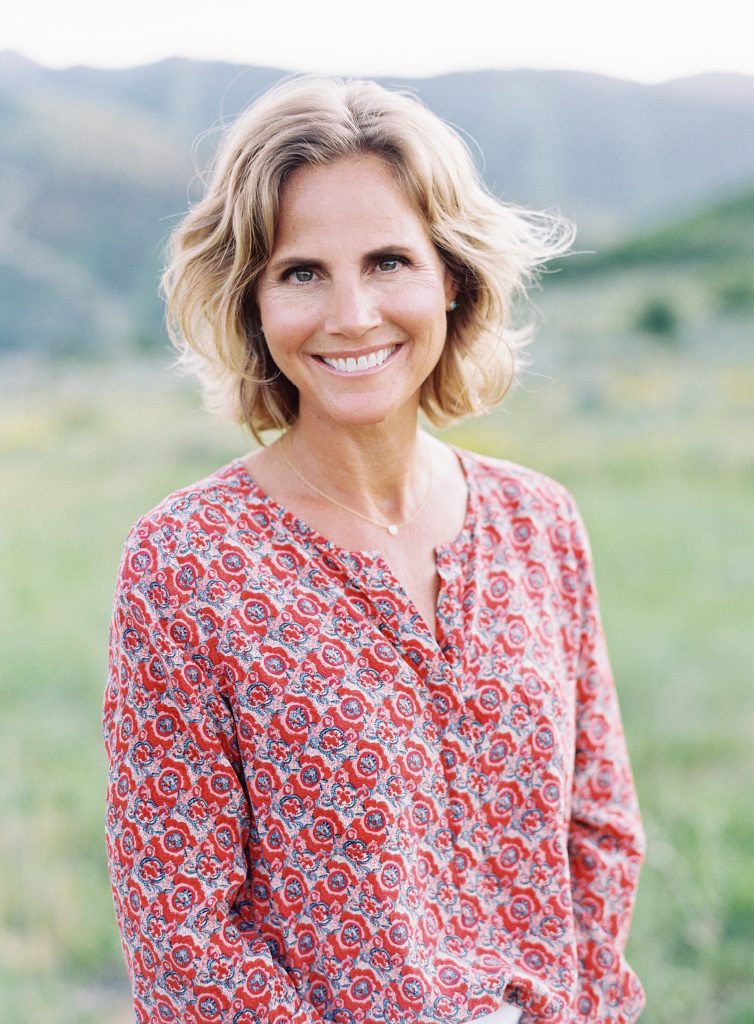 Karen shares details about the Marriott Daughters Foundation and how her family's history of philanthropy is based on their passions, interests, and supporting local communities. She explains how COVID shifted her priorities around giving and how maintaining relationships with donors is crucial for organizations, especially when immediate needs are difficult to meet. She addresses the benefits of unrestricted gifts and whether unrestricted gifts are a crisis response because of COVID or a trend that will continue to grow. Karen discusses how nonprofits can build relationships of trust by providing data that shows their impact, keeping communication with donors open throughout the year not just when money is needed, and by sharing their challenges along with their successes. Karen also shares the areas of need that other foundations are noticing and why it's time to dig into local communities to truly understand what work is most necessary. Finally, she explains how her father is the leader who has shaped her the most and why she believes "Where much is given, much is expected in return".
Links to Resources:
Marriott Daughters Foundation – https://marriottdaughtersfoundation.org/
If you have questions or want to come on the show, email Rob at rob@ccofpc.org
To be added to the monthly email update, go to http://nonprofitleadershippodcast.org/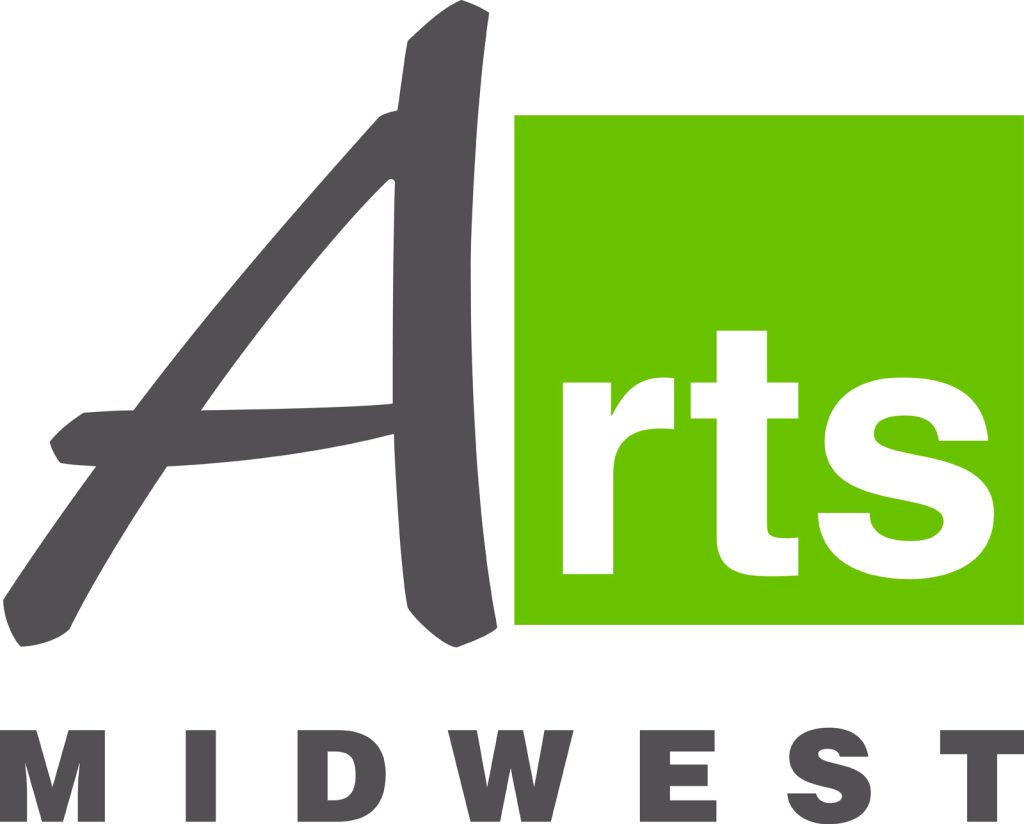 Podcast: Play in new window | Download
Subscribe: RSS