There's an art to fundraising but there's not a one-size-fits-all approach for effective fundraising. At the same time, however, there is a science to why and how people give. In fact, there is a growing industry around the neuroscience of philanthropy and fundraising that helps us understand how people make decisions and what drives their behavior. Rob's guest has many years of experience in the fundraising sector.
Rob's guest today is Bill Crouch, the founder and CEO of BrightDot, which is a fundraising consultancy company that helps development professionals. One of the unique aspects of their approach is that they utilize the coaching and expertise of psychologists in their training of fundraising professionals.
Bill explains the "95/5" rule and how statistics around donations and donors have changed as the gap between upper and lower income increases. He sheds light on why many nonprofits struggle to build trust and relationships with high wealth donors and why emotional intelligence training is key in addressing this issue. He also talks about the six touch points and brain science every development professional needs to know to connect with wealthy donors. Bill breaks down why donation matching is critical for nonprofits and the importance of having a mobile-friendly website and strong social media presence. He shares why nonprofits with smaller budgets should reach out for donated time and expertise, and also why it's time for more organizations to learn about and leverage cryptocurrency. Finally, he discusses the impact of COVID on fundraising and how it's now possible to ask for a million dollars on Zoom!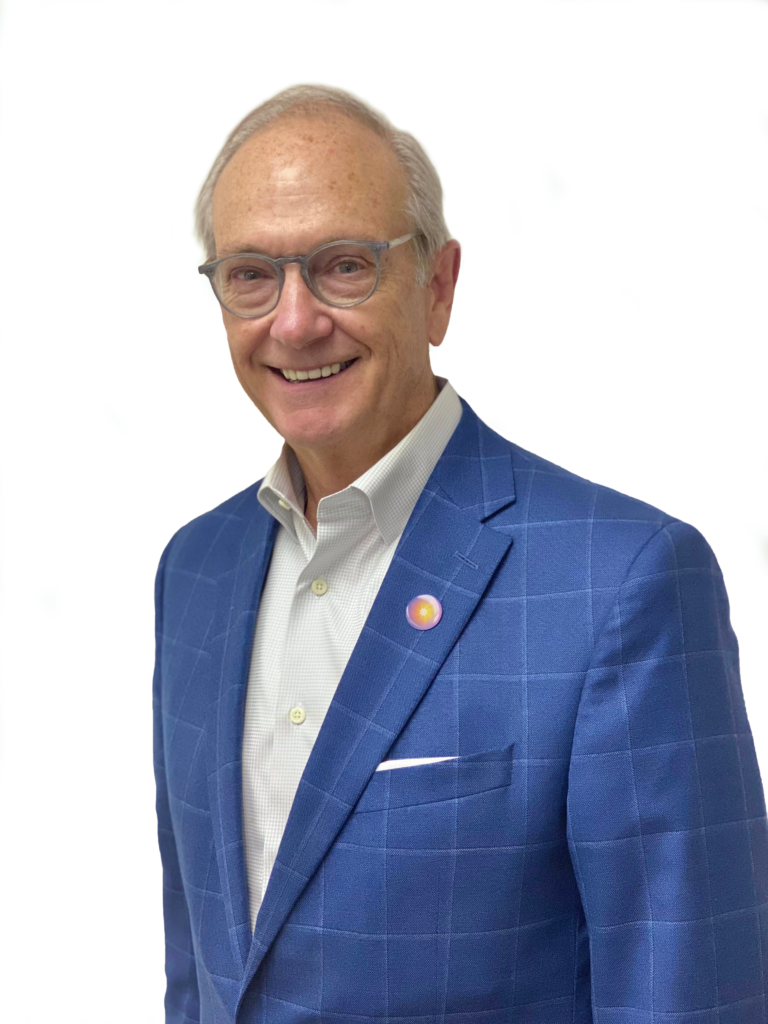 *This episode was sponsored by BrightDot Consulting
Links to Resources:
TheBrightDot National Fundraising Consultants:
If you have questions or want to come on the show, email Rob at rob@ccofpc.org
To be added to the monthly email update, go to http://nonprofitleadershippodcast.org/
Podcast: Play in new window | Download
Subscribe: RSS