This is the third installment of the Emerging Leader Series featuring young, emerging nonprofit leaders who really want to invest their lives into making real change in our world.
Rob's guests today are Sayan and Sohil Bhatia, who've started their own nonprofit called Start STEM Early. Their goal is to advocate and provide STEM-focused programs, activities, and competitions to elementary and middle school students and teach them about unique STEM concepts.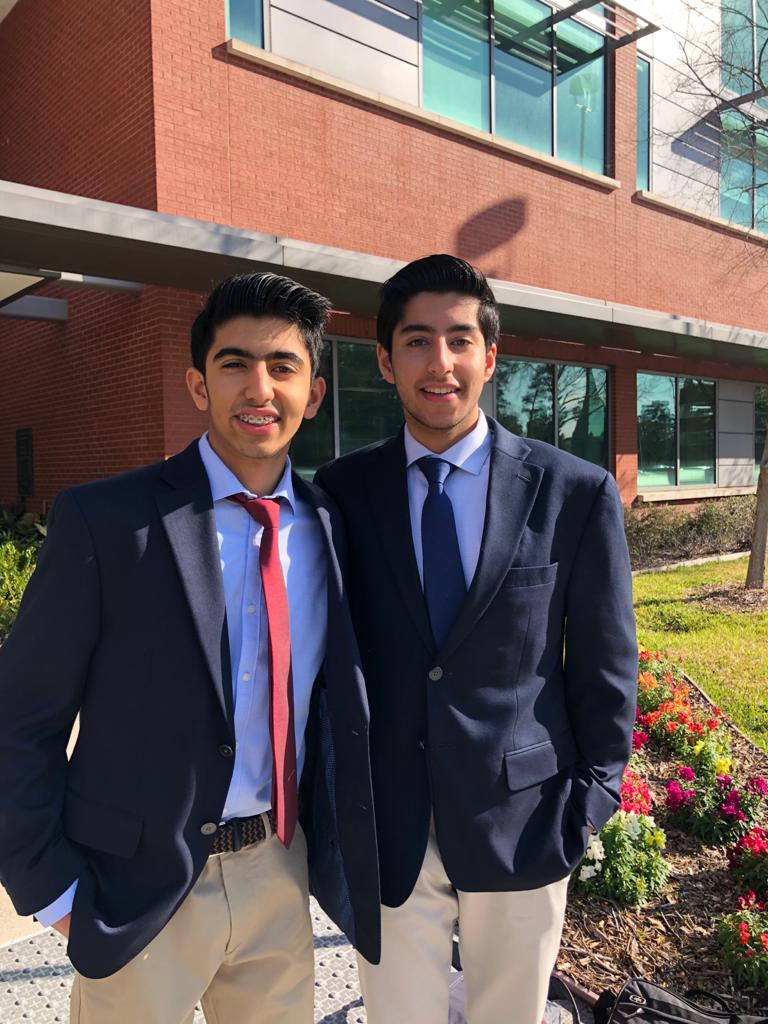 Sayan and Sohil explain what motivated them to launch their organization and how they acquired funding and sponsorships so they can offer their programs free to students interested in STEM. They share why Sal Khan, the founder of Khan Academy, is an inspiring leader and how his emphasis on free education has fueled the work they do. Sayan and Sohil give encouragement to emerging leaders by reminding them to take small steps toward what they're passionate about instead of waiting for the perfect moment to go for what they want. They share what makes Gen Z so unique and why it's important for nonprofit leaders to make a genuine effort to try different avenues when recruiting them. Finally, they describe what's made Start STEM Early so successful, why they focus on interactive sessions and the vision they have for the organization over the next few years.
Links to Resources:
Start STEM Early: https://www.startstemearly.org/
Contact: StartSTEMearly@outlook.com
If you have questions or want to come on the show, email Rob at rob@ccofpc.org
To be added to the monthly email update, go to http://nonprofitleadershippodcast.org/
Podcast: Play in new window | Download
Subscribe: RSS