Despite the market being hit hard as of late, thankfully charitable giving has remained resilient. One particular tool that is fueling philanthropy is Donor Advised Funds (DAF). Today's guest, Stephen Kump, explains the benefits of this fast growing tool and why so many donors prefer to give through a DAF.
Rob's guest, Stephen Kump, is the co-founder and CEO of Charityvest. Charityvest is a startup that simplifies the setup and management of a Donor Advised Fund. A DAF is a third-party entity set up to manage the charitable donations of individuals, families, and/or organizations.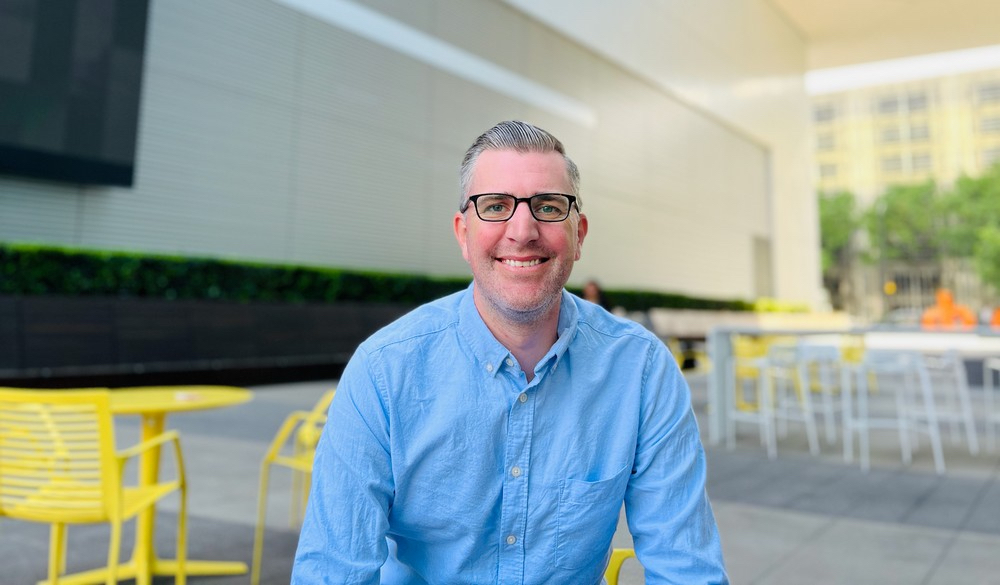 Rob and Stephen discuss a recent report from Fidelity Charitable where it is reported that DAFs have helped to sustain philanthropic giving. Stephen explains that while the market cycles may go up and down, it does not affect donor giving. Stephen compares his nonprofit to old DAFs of the past and explains how Charityvest offers a frictionless experience, low fees, and low barriers. Stephen describes the yearly contributions going into Donor Advised Funds and why donors prefer giving to a DAF. Stephen and Rob also discuss why philanthropy is democratizing DAF's for more people in the future.
This episode was sponsored by Charityvest.
Links to Resources:
If you have questions or want to come on the show, email Rob at nonprofitleadershippodcast@gmail.com
To be added to the monthly email update, go to http://nonprofitleadershippodcast.org/
If you have any suggestions for the show, email nonprofitleadershippodcast@gmail.com
Podcast: Play in new window | Download
Subscribe: RSS