Nonprofits are sometimes created in celebration while others are caused by grief. Rob's guest shares the aha moment that led her to leave her family's successful wine business to go all-in as a nonprofit leader with a mission to literally change the world.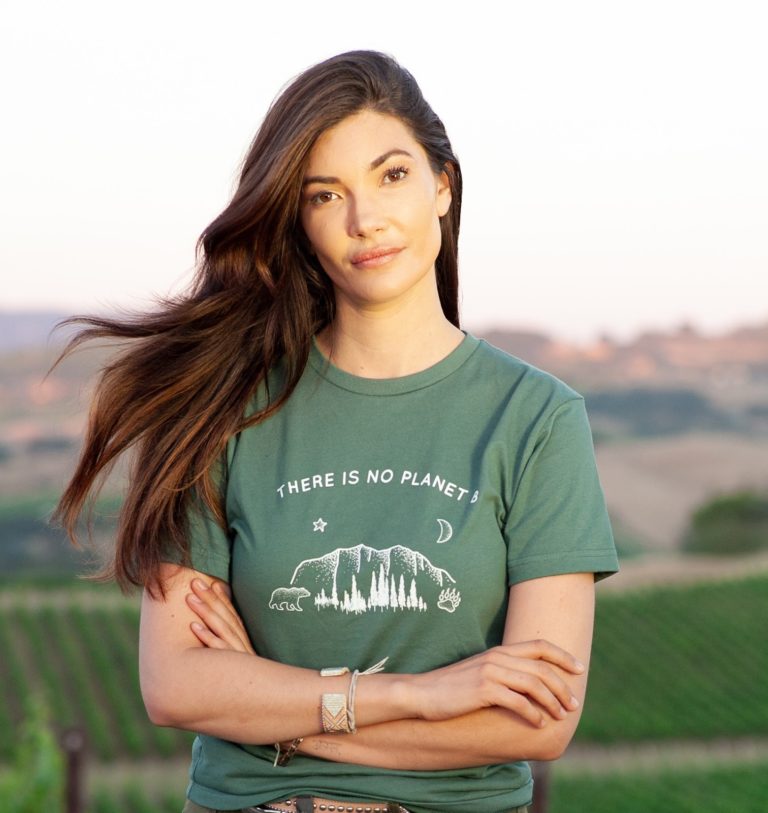 Rob's guest is Julia Jackson, who is fiercely committed to bringing together the brightest minds in order to foster greater collaboration, drive mass awareness and scale game-changing solutions to urgently address the climate crisis. Born into the family business Jackson Family Wines, Julia has always had a deep connection to nature. After her father's cancer diagnosis, followed by the massive fire in 2017 that forced her to evacuate her home, she decided to transition her energy from the family business, to climate-centered work. In 2018, Julia founded Grounded.org, a philanthropic initiative that convenes scientists, policymakers, investors, executives, activists and front-line organizations to elevate solutions that create systemic change. In 2019, Julia was honored by Travel & Leisure as a recipient of the publication's Global Vision Award.
Julia believes it's time for more nonprofits to forge relationships and work together to have the global impact our planet needs to survive. She explains why the environment needs immediate attention and the aggressive approach necessary to make progress in fighting the climate crisis. Julia breaks down how philanthropic giving can help address the urgency of the climate crisis and why protecting biodiversity should be any organization's top priority.
Links to Resources:
Echelon Insights
Accounting and donation software: Aplos
Accomplish more. Juggle less: BELAY
If you have questions or want to come on the show, email Rob at rob@ccofpc.org
To be added to the monthly email update, go to http://nonprofitleadershippodcast.org/
Podcast: Play in new window | Download
Subscribe: RSS