Do you know why you do what you do? This is one of the most important questions you can ask yourself and your team. Many people are familiar with Simon Sinek's well-known TED talk entitled "Find Your Why" and it's worth watching if you haven't already. Along this same theme, another recommendation Rob has for nonprofit leaders is to check out a new book called 40 Laws of Nonprofit Impact, which is written by Rob's guest today, Derik Timmerman. In his book, Derik spells out 40 key laws that will help you become more successful as a nonprofit leader.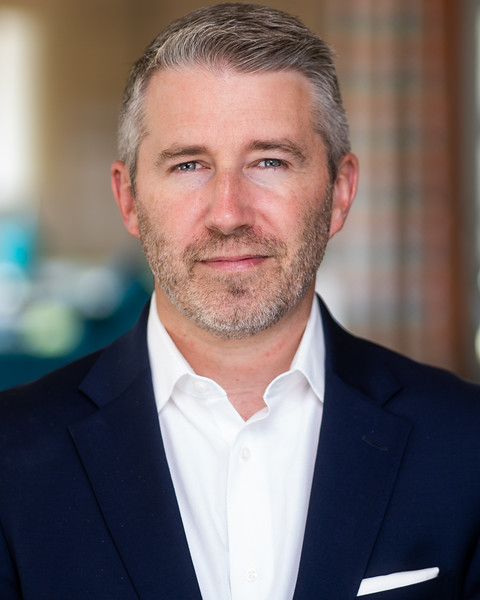 Rob's guest today is Derik Timmerman, founder of Sparrow Nonprofit Solutions, a nationwide consulting firm helping nonprofits maximize their world-changing impact. In addition to coaching nonprofit professionals at all levels and prior to founding Sparrow, Derik was a management consultant at McKinsey and Company and a US Army Intelligence Officer with two combat deployments to Iraq.
Derik shares his background and how his first volunteering experience after high school was the catalyst for his nonprofit journey. He explains why he believes Martin Luther King, Jr's "Letter From Birmingham Jail" should be required reading for every nonprofit leader. He emphasizes why situational clarity is crucial for the success of nonprofits and sheds light on the three parts of a winning mission statement: core action, core object, and differentiator. He also shares why it's important for organizations to define their fundamental unit of impact. He goes on to point out how trust is the currency of nonprofit leadership and what it means for leaders to have both a vulnerable generosity and a generous vulnerability. Derik discusses how nonprofits can get better at building their team and culture by focusing on building with a community versus for them. On the same note, he explains how a 'surprise and delight' approach allows organizations to be culturally sensitive and affirming at the same time. He breaks down how following a 'lean' methodology lets nonprofits know how to measure their impact and understand the "eight wastes" to eliminate as an organization. Finally, he shares why he believes the biggest challenges facing the nonprofit sector is accountability and creating a larger, world-changing impact.
This episode is sponsored by Sparrow Nonprofit Solutions.
Links to Resources:
Derik Timmerman – Derik@sparrowns.com
If you have questions or want to come on the show, email Rob at rob@ccofpc.org
To be added to the monthly email update, go to http://nonprofitleadershippodcast.org/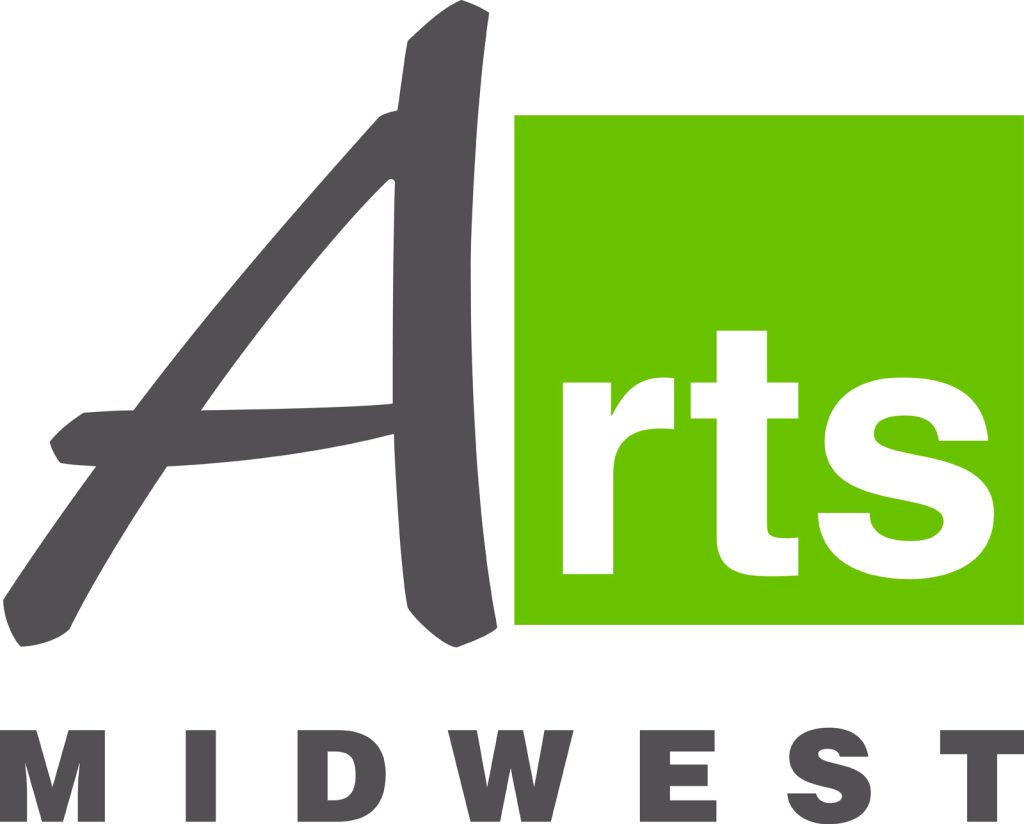 Podcast: Play in new window | Download
Subscribe: RSS