Telling your story as a nonprofit leader is absolutely critical and perhaps one of the most important aspects of your job as an Executive Director. So how best can you tell your story and what are the best mediums through which you can have the biggest impact?
Rob's guest today is John Priddy, he is the CEO and co-founder of the Windrider Institute, a nonprofit dedicated to telling captivating stories. John is an entrepreneur and Peabody Award winning film producer, and along with his brother Ed, is also an executive producer of multiple award winning feature documentaries.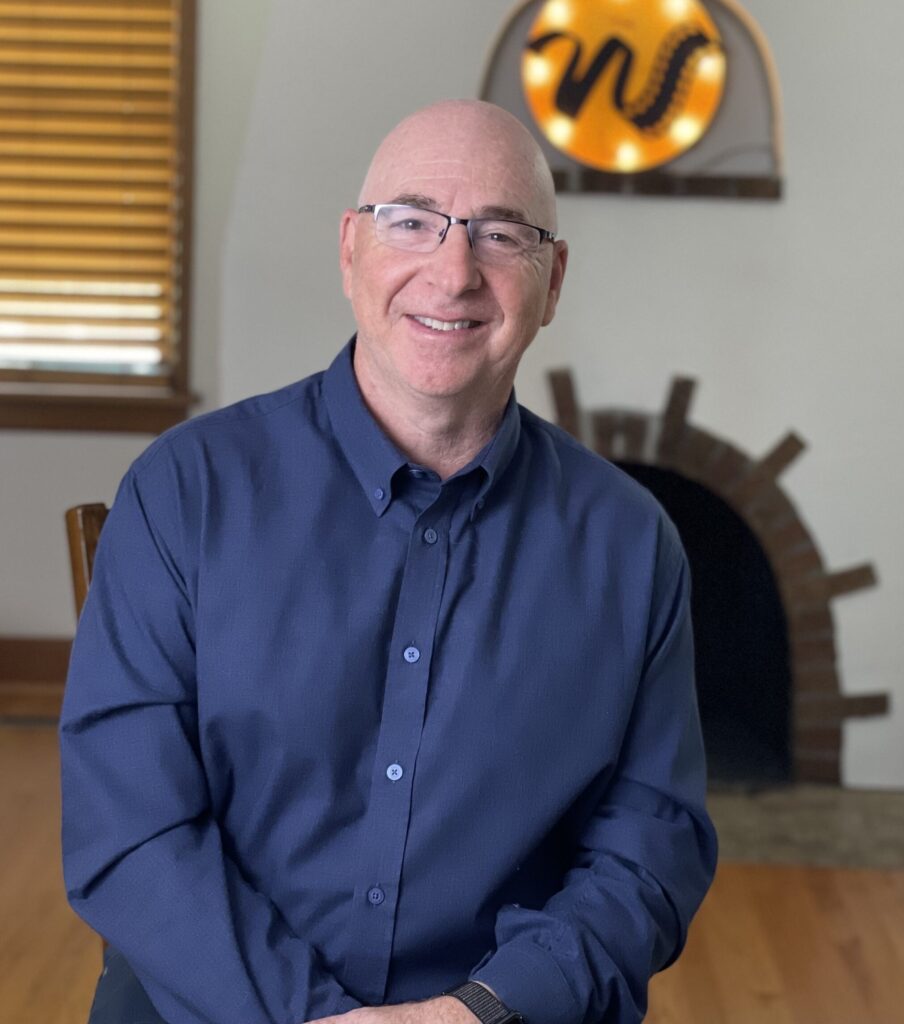 John recalls how the Windrider Institute has been inspired by the Sundance Film Festival, and has served as a showcase for transformational and sometimes unseen stories of various nonprofit organizations. He shares about Windrider's special partnership with Sundance and sheds light on Sundance Labs, along with the heavy lifting they do to support films that impact change. He also points out how independent films are similar to nonprofits in how they are supported and organized. Windrider's successful revenue generating model is highlighted as John explains more about his goals for growing and expanding Windrider over the next few years. Finally, he emphasizes the power of not only sharing a compelling story with the public—but a reminder to share your story amongst your staff and board members which will keep your organization engaged and motivated.
Links to Resources:
Windrider Institute: https://www.windriderinstitute.org/
If you have questions or want to come on the show, email Rob at rob@ccofpc.org
To be added to the monthly email update, go to http://nonprofitleadershippodcast.org/
Podcast: Play in new window | Download
Subscribe: RSS