Racial equality and social justice are nothing new however they have become one of the most prominent conversations we are having now when it comes to nonprofit leadership and growth.
*Note: This episode is from the archives* #ICYMI
Rob's guest today is Kishshana Palmer, CEO of Kishshana + Co., and founder of The Rooted Collaborative. She is a national speaker, trainer, and coach with a 17 year background in fundraising, marketing, and talent management. Kishshana's first management experience was at 22 years old, right after grad school, when she was challenged to lead a team of 12 and had a million dollar budget.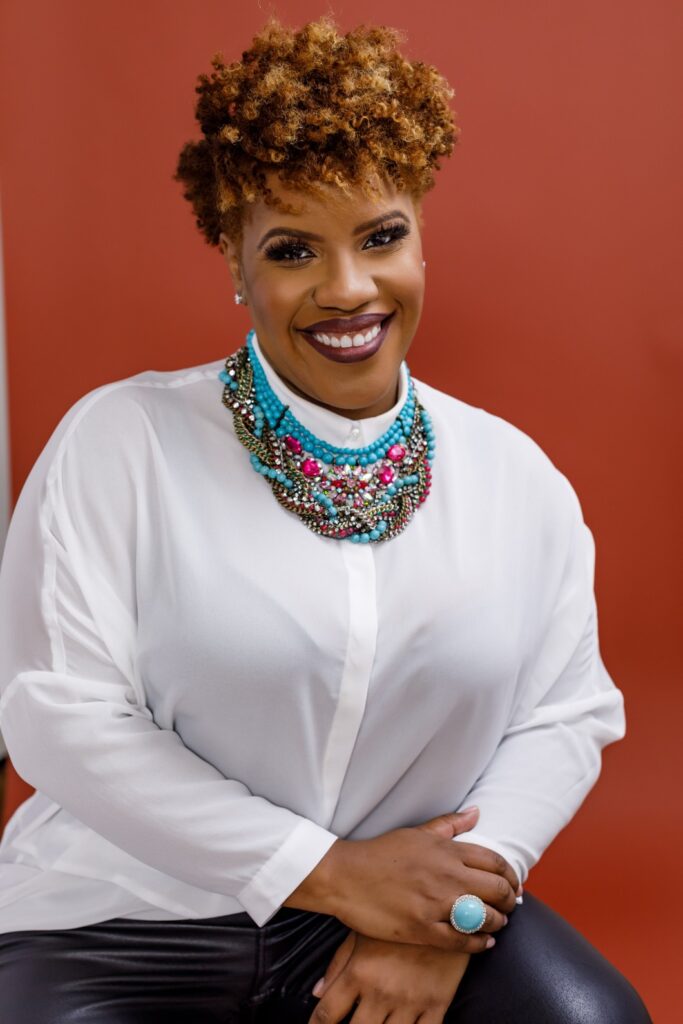 Kishshana explains why all nonprofits are avenues for social justice, and why more groups must dig deeper into their diversity and inclusion practices if they really want change and growth to occur. She believes organizations should focus on investing in the talent, time, and treasure of its team members, and details how employee satisfaction surveys can really paint a picture of where work is needed within an organization in order to continue fostering a healthy culture. Kishshana wants more leaders to recognize it's time to change the way things are done because times are indeed changing, and our young people are living proof this movement for change.
Links to Resources:
Kishshana + Co: Website | Facebook | Instagram |
*Note: This episode previously aired. Enjoy this re-posting in case you missed it. #FromTheArchives
If you have questions or want to come on the show, email Rob at rob@ccofpc.org
To be added to the monthly email update, go to http://nonprofitleadershippodcast.org/
Podcast: Play in new window | Download
Subscribe: RSS