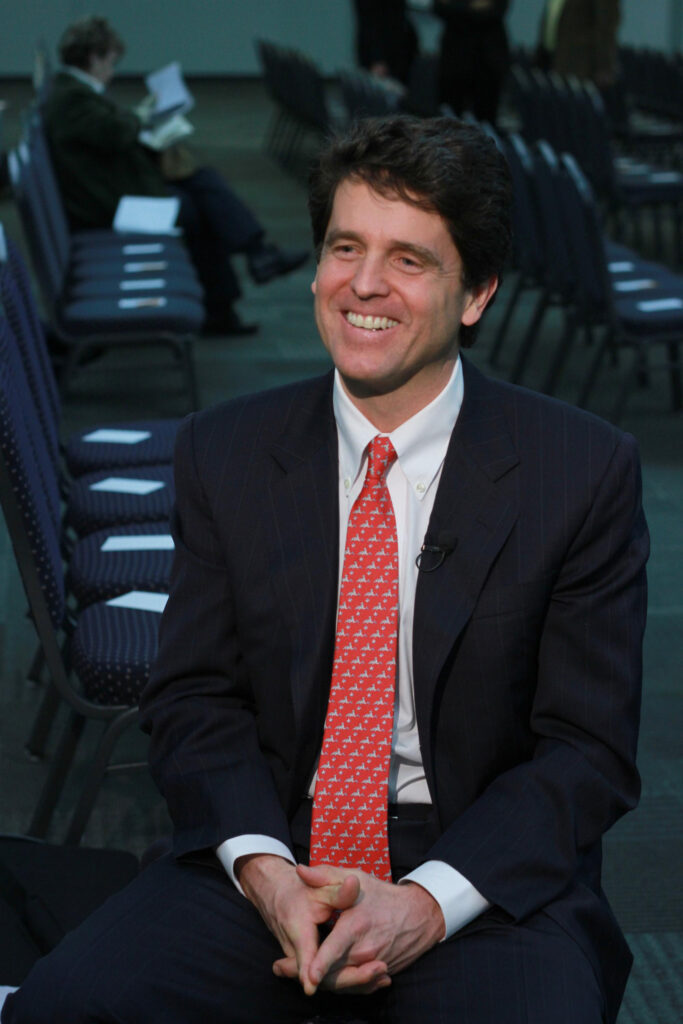 Many politicians will say that children are our future, but when push comes to shove, how many really invest what is needed to make that future a reality?
Rob's guest today, Mark Kennedy Shriver, has dedicated his life to this cause. Mark has had a successful career up to this point, serving as a Member of the Maryland House of Delegates for 8 years. After working in the government, Mark decided to become involved in the nonprofit sector. In 2003 he dedicated himself to the organization, Save The Children. Since 2014, he has served as president of Save The Children Action Network as well as the Senior VP of US Programs and Advocacy of Save The Children. From his experience in the government sector to the nonprofit sector, Mark has continued to serve his community and his country by making it his personal goal to get everyone to invest in the future of our children.
Save The Children first opened its doors in England back in 1919 and eventually made its way to the US in the 1930s with the goal of helping those children affected by the Great Depression. With a focus on the needs of children before, during, and after disasters, Save The Children has had great success at the legislative level by getting government leaders and corporations to invest in making an impact. Slowly but surely, they are creating a movement across the country with the hope of reaching every child in need.
Links to Resources:

Go to Save The Children to make your impact!

If you have questions or want to come on the show, email Rob at: rob@ccofpc.org

To be added to the monthly email update, go to http://nonprofitleadershippodcast.org/

Podcast: Play in new window | Download
Subscribe: RSS