Your nonprofit's team is your greatest competitive advantage. We don't often use those terms in the nonprofit sector, but the sentiment is true for both the nonprofit and for-profit sectors. Leadership development is critical for any organization, but the process of actually developing leaders takes more intentionality and more time than most nonprofits are currently investing. How does your organization grow leaders? Do you have an intentional plan? Have you set aside resources to proactively invest in your current team?
Rob's guest today is John Aden, the CEO of David C. Cook, and has held senior leadership roles at Walmart, Frito Lay, and Mac Tools. He recently came out of retirement to bring his years of corporate experience to this nonprofit organization.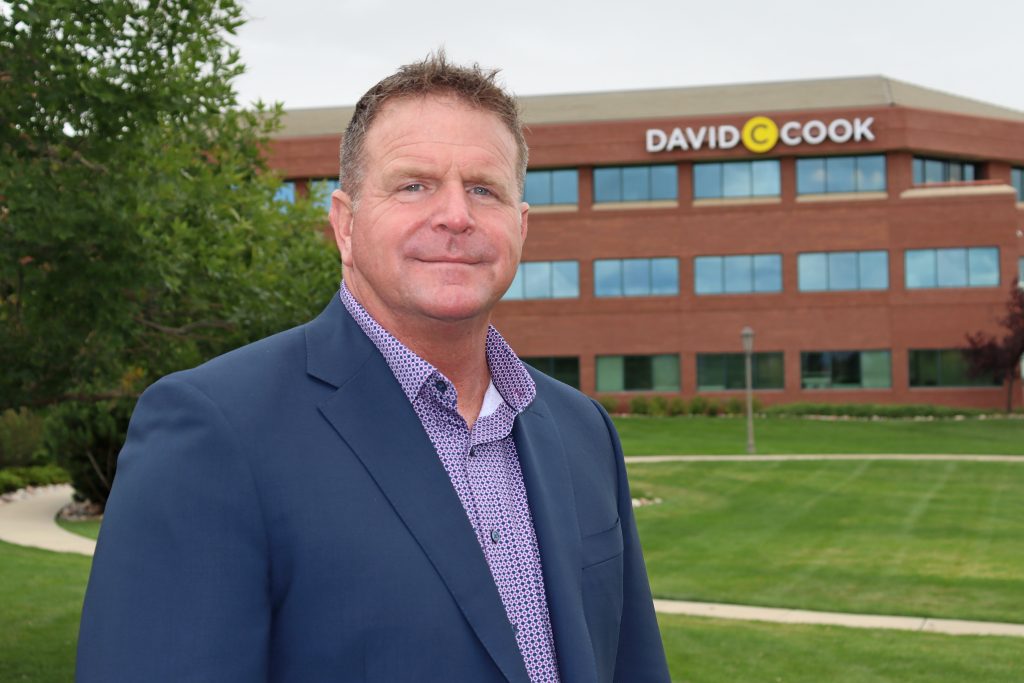 John shares what he's enjoyed most about serving in leadership roles and why he believes emerging leaders must keep an open mind and understand there's no replacement for doing hard work. He explains the differences he's observed between the for-profit and nonprofit sectors, and why more nonprofits must invest in leadership development. He goes on to discuss why more nonprofits must focus on adopting a competitive advantage mindset while remembering the role of innovation. He also points out the need to leverage scale in order to create efficiencies so that an organization can reach more people with increased speed. John emphasizes the importance of connecting your core values to your purpose every day, and how core values impact an organization's culture and overall performance. He explains how nonprofits can build strategic partnerships to increase growth as well as emphasizing how creating an innovation team, changing the conversation, and listening to the ideas of your team can positively shift outcomes. Finally, he shares personally about how two leaders in particular have shaped him the most. They shaped his own view of leadership by demonstrating why values, humility, and having a service mindset are key to leaders who seek to do "well" so that they can do "good".
Links to Resources:
John Aden on LinkedIn – https://www.linkedin.com/in/john-aden-19ab11150/
David C. Cook Publishing – https://davidccook.org/
If you have questions or want to come on the show, email Rob at rob@ccofpc.org
To be added to the monthly email update, go to http://nonprofitleadershippodcast.org/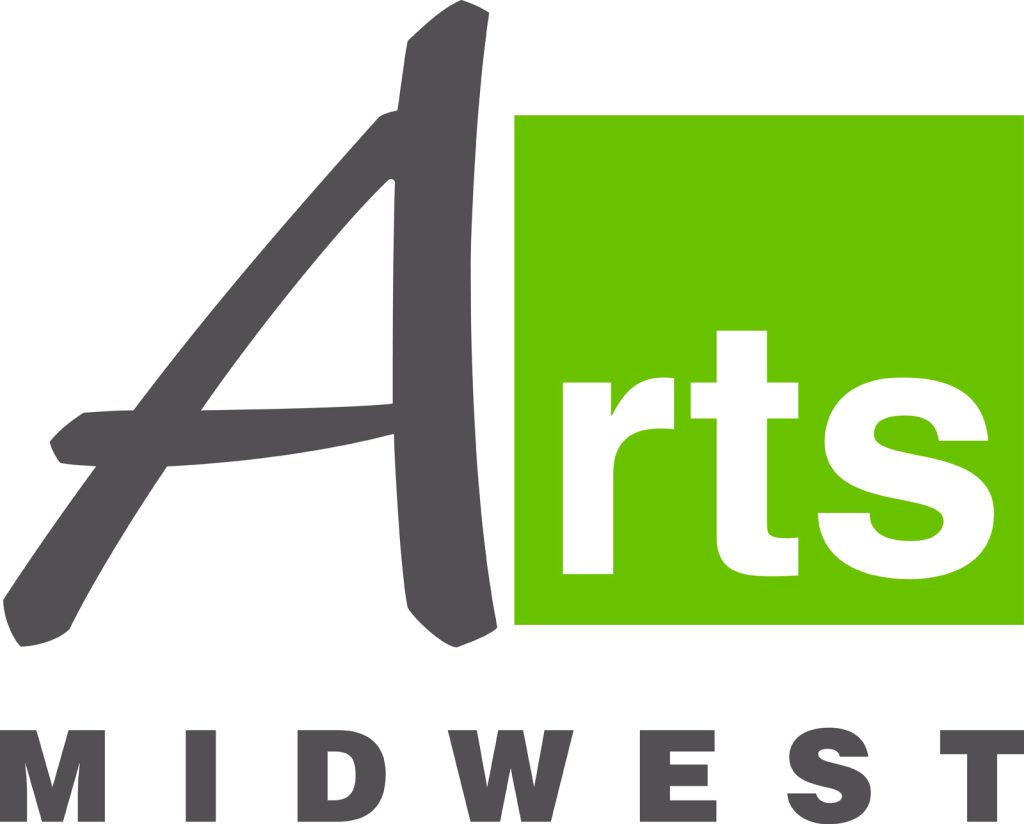 Podcast: Play in new window | Download
Subscribe: RSS