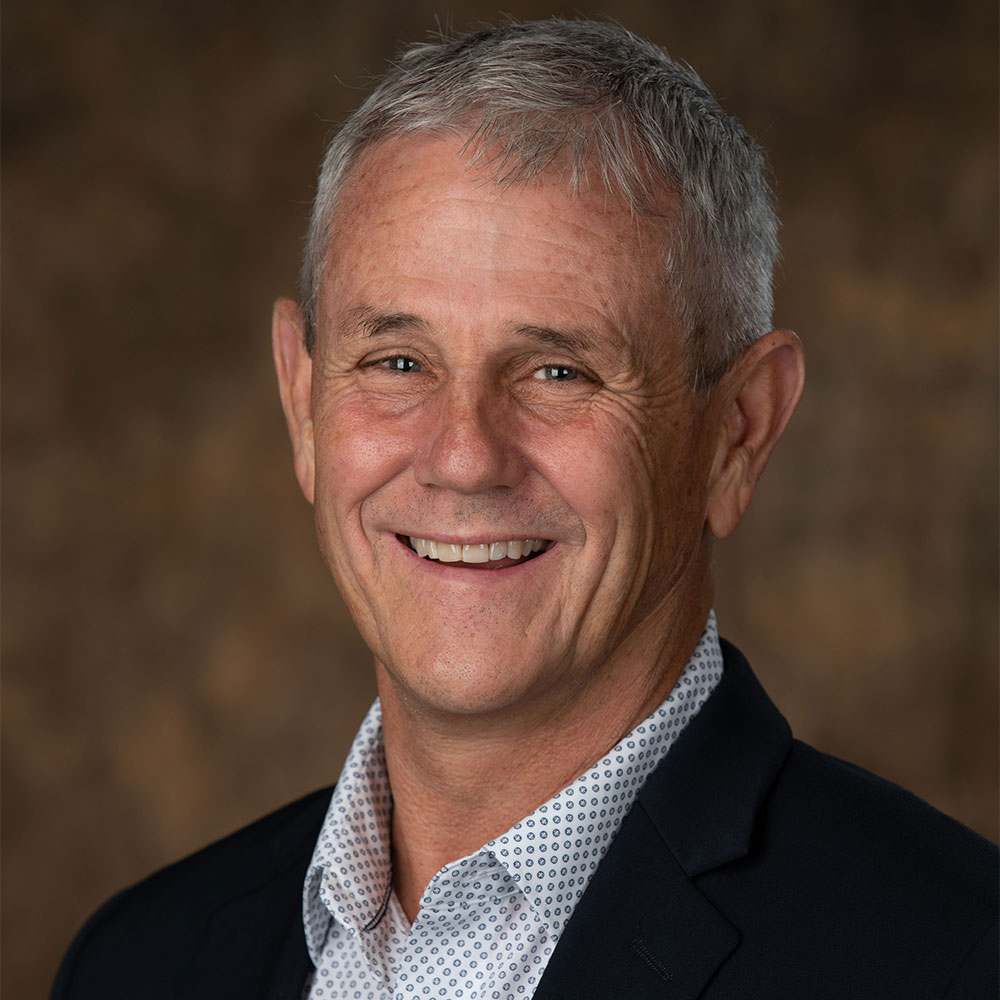 We can't discuss the topic of leadership without coming across the age-old question, "Are leaders born or are they made?" Rob's guest, Mark Gauthier, answers this complicated question and also explains what leaders need to focus on in order to develop their leadership skills.
Mark Vice is President and Executive Director of the U.S. for Cru. Cru is a faith-based, college student-focused, nonprofit organization. Cru sends people across the United States and to other parts of the world. Cru offers spiritual guidance, resources and programs tailored to people from all cultures in every walk of life.
Mark offers his answer to whether leaders are born or made and he believes that nature and nurture can work together to create great leaders. He explains that training and skill development are just as important as character development, when it comes to the growth of young leaders. Mark believes that self-leadership is vital because it helps us to handle the ups and downs of life. He also shares what traits the most effective leaders have, and why good leaders must also know how to be good followers. Mark explains that a servant leader uses their humility to both elevate others to succeed and to accept personal responsibility when things don't go well. He agrees that leaders can often feel lonely and drained over time, and offers specific ways one can replenish themself after feeling fatigued. Mark gives four steps that a leader needs to implement in order to balance trusting your team and correcting them. Finally, he shares the reason for why he has so much hope for the future.
Mentioned:
Visit their website here.
This Podcast is sponsored by:
Heller Consulting

Amalgamated Bank
Holly Rustick Grant Writing and Funding
Links to Resources:

If you have any suggestions for the show, email nonprofitleadershippodcast@gmail.com
For more episodes and to subscribe to our newsletter, check out https://nonprofitleadershippodcast.org/
Podcast: Play in new window | Download
Subscribe: RSS