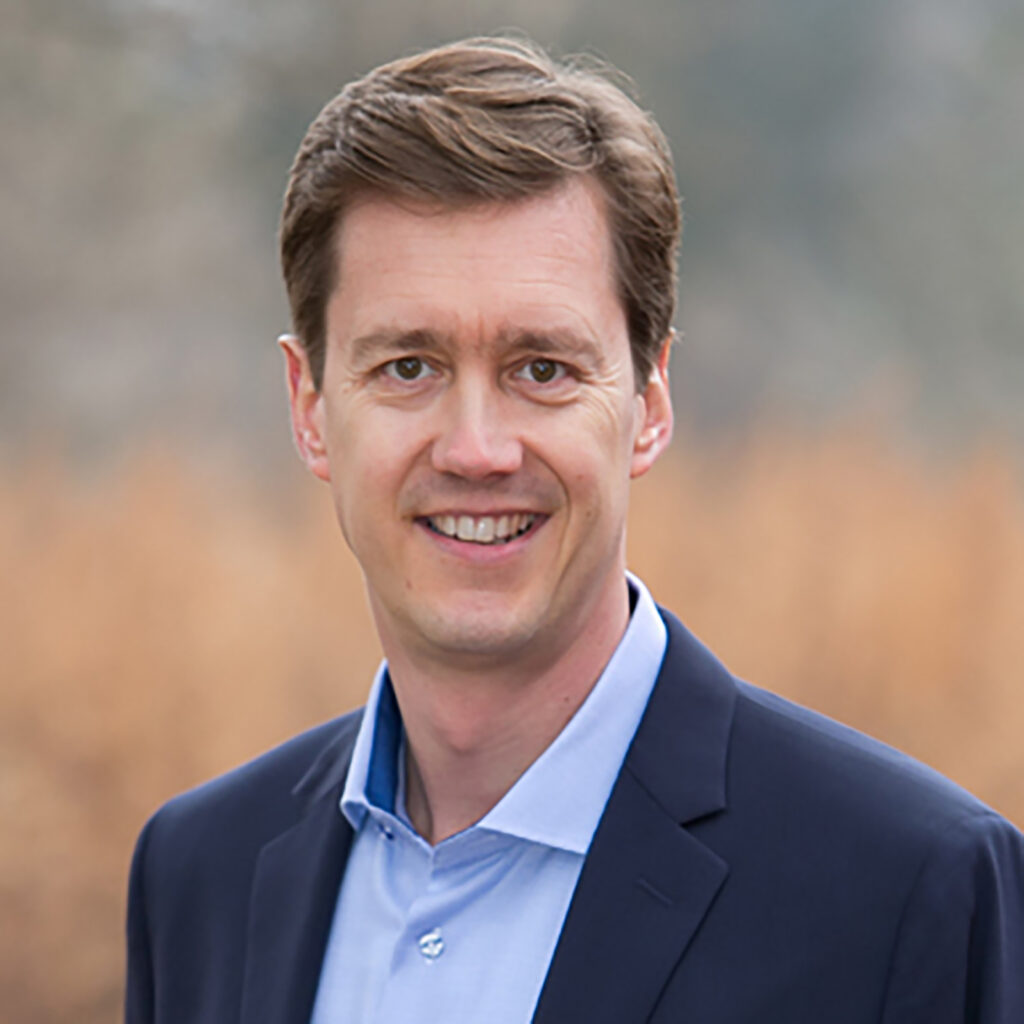 Funding is absolutely critical for all nonprofits and there's a growing group of investors who want to invest in organizations and people who are really changing the world for the better. Is it possible to both fund the mission of a nonprofit, but also give a return to investors at the same time? On the surface, this seems to be two very different and contrary purposes. However, there is one organization, a nonprofit no less, whose sole mission is to both fund social changemakers while simultaneously providing a return on their donors' investment through an innovative funding model.
Rob's guest is Jasper Van Brakel and explains how his organization is dedicated to funding nonprofits while providing a return on the donor's investment. Jasper is the CEO of RSF Social Finance. RSF Social Finance seeks to revolutionize how people relate to and work with money. RSF is a financial services organization that has formed a growing community of motivated, values-driven investors, donors, and entrepreneurs.
Jasper explains how RSF works with for profit and nonprofit organizations who have a social or environmental mission, and the way they help fund these enterprises. Jasper shares how RSF has worked with both nonprofits and forprofits since 1984, and explains the similarities and differences between the two types of business structures. Jasper explains why RSF allows investors and borrowers to decide on interest rates and rate of return, versus going off market rates. He also shares how RSF decides which projects to invest in and what they do if they notice an organization experiencing mission drift. Finally, Jasper explains that when it comes to funding organizations, it isn't just about what is being funded, but who is part of the leadership team of the organization.
#FromTheArchives
Mentioned:
This Episode is sponsored by:
Donorbox: www.donorbox.org
Holly Rustick Grant Writing & Funding: https://grantwritingandfunding.com/rob
Links to Resources:
If you have any suggestions for the show, email nonprofitleadershippodcast@gmail.com
For more episodes and to subscribe to our newsletter, check out https://nonprofitleadershippodcast.org/
Podcast: Play in new window | Download
Subscribe: RSS