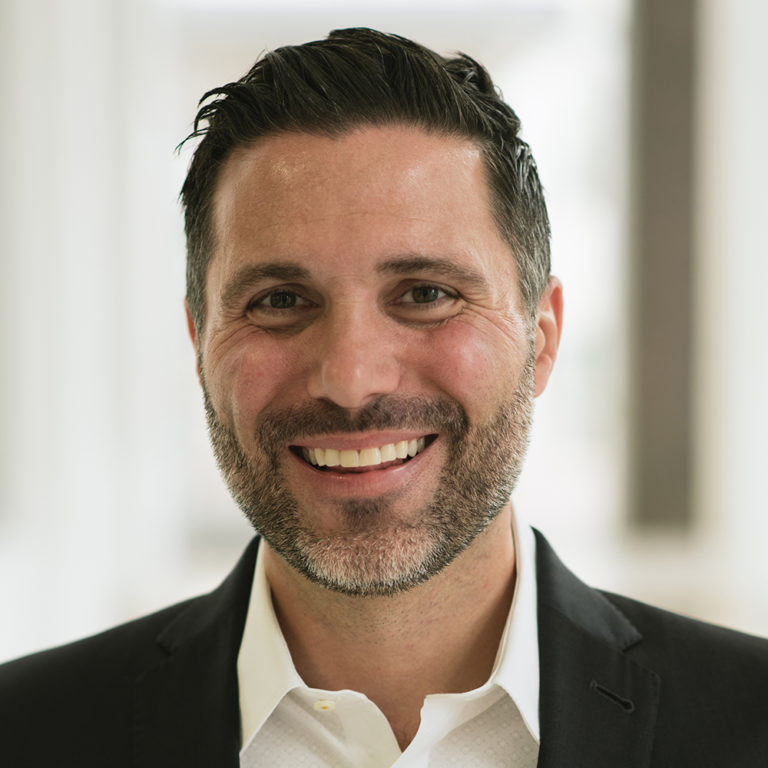 In today's digital age, it is more important than ever for nonprofit organizations to innovate and optimize their fundraising. Today we are honored to learn from nonprofit thought leaders who recently attended the 2023 Nonprofit Innovation and Optimization(NIO) Summit in Dallas, TX. These leaders share the best practices for how nonprofits can improve their fundraising efforts.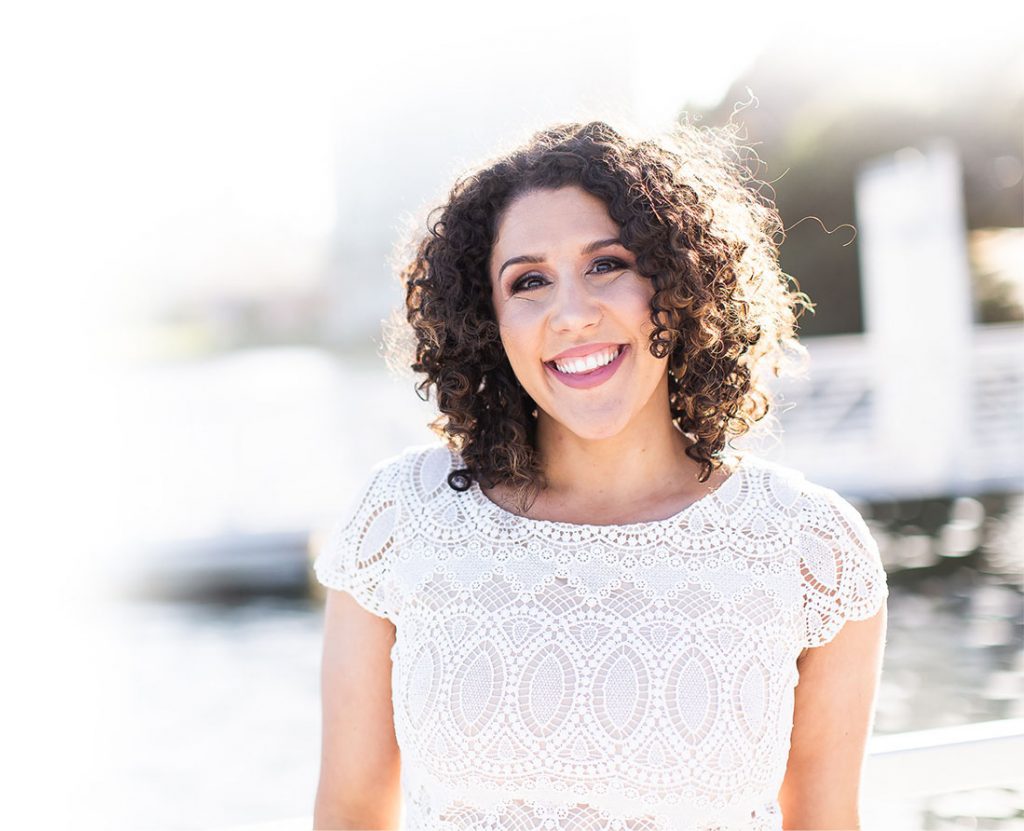 Rob's guests are Tim Kachuriak, Mallory Erickson, Brian Sooy, Andrew Olsen, and Gabe Cooper. Tim is the creator behind the NIO summit as well as the founder and CEO of NextAfter, a digital fundraising consultancy. Mallory is the host of the podcast, What the Fundraising and the CEO of the Power Partners Formula which provides tools to help nonprofits fundraise. Brian is the President of Aespire Branding, a branding and marketing agency for service companies. Andrew is the host of the Rainmaker Fundraising Podcast and the Senior VP of DickersonBakker, a fundraising and strategy agency for large and small nonprofits. Gabe is the CEO of Virtuous, a software company that offers a responsive fundraising platform for nonprofits.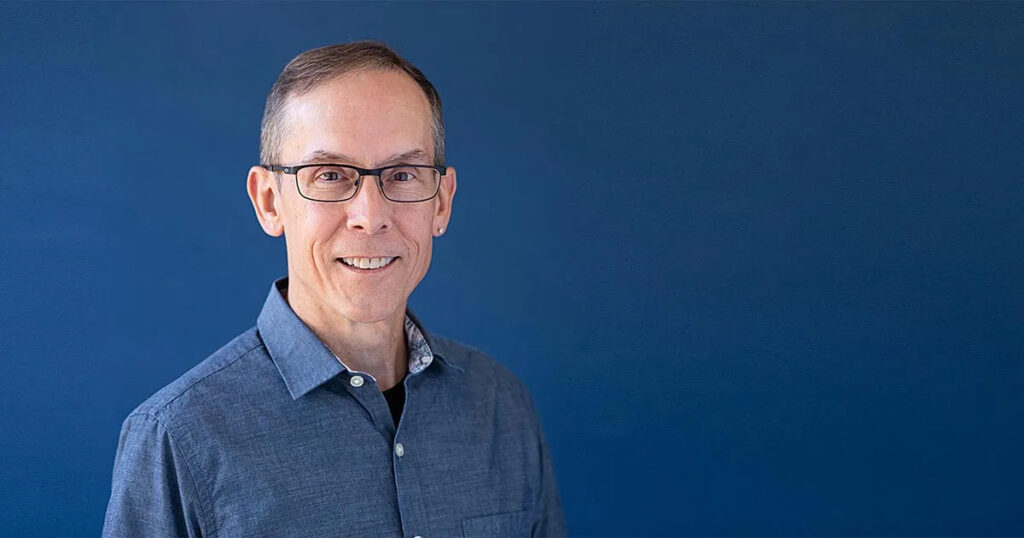 As the founder of the NIO Summit, Tim shares what he hopes people will take away from the conference. He wants nonprofit leaders to recognize the importance of letting donor behavior speak for itself when it comes to creating funnels. Mallory describes how fundraisers can effectively navigate donor behavior to increase their fundraising impact. She also explains how our own cognitive behaviors as nonprofit leaders can either negatively or positively affect fundraising. Brian describes the different generations of donors that currently exist and how nonprofits should future proof their fundraising in response to these different types of donors. Andrew shares that the key to improve donor participation is to focus on building relationships and less on the nonprofit's immediate desires. Finally, Gabe explains what the real meaning of generosity is when looking at your nonprofit as a whole. He also explains what makes a good donor journey, versus one that is filled with friction.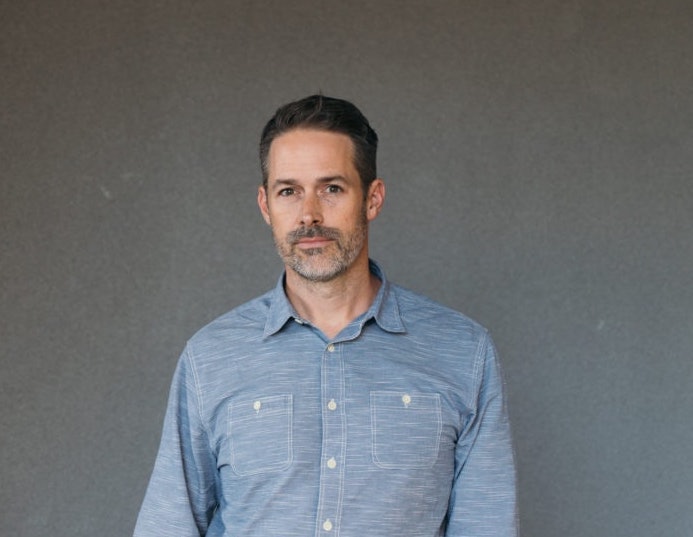 Connect with Mallory on LinkedIn
Connect with Brian on LinkedIn
Connect with Andrew on LinkedIn

This Episode is sponsored by:
Donorbox: www.donorbox.org

Links to Resources:
If you have any suggestions for the show, email nonprofitleadershippodcast@gmail.com
For more episodes and to subscribe to our newsletter, check out https://nonprofitleadershippodcast.org/
Podcast: Play in new window | Download
Subscribe: RSS