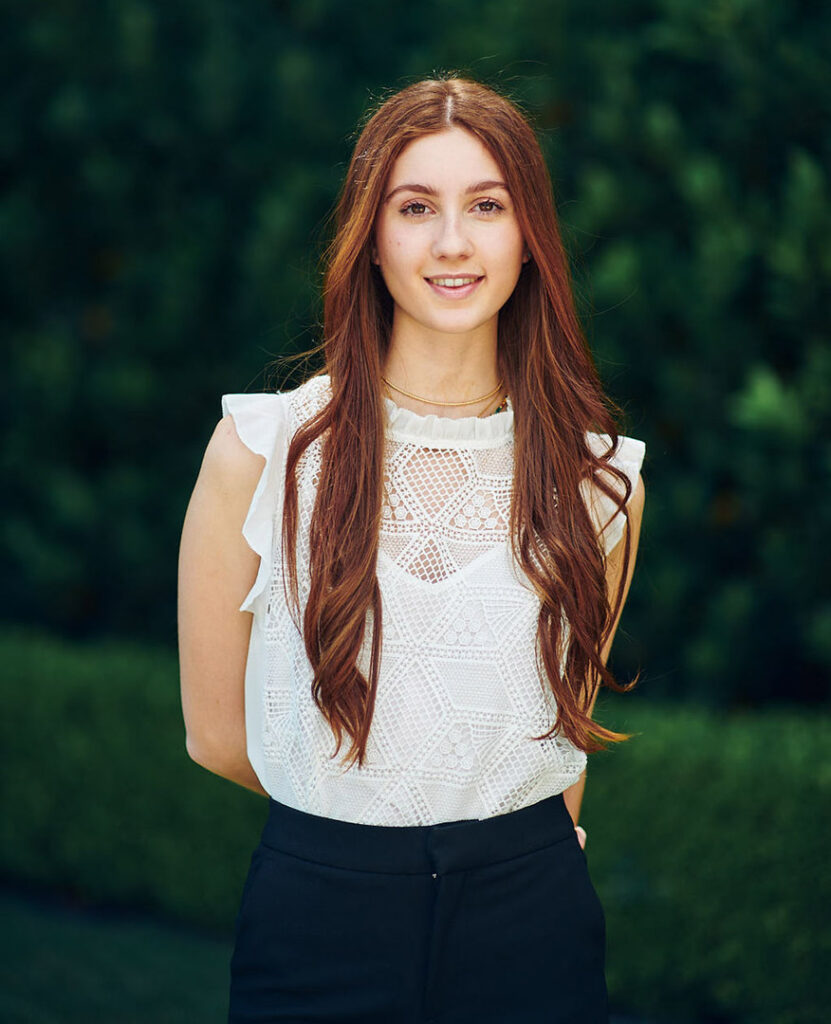 Being young doesn't mean one can't make a difference. In fact, there is a lot we in the nonprofit space can learn from Gen Z leaders who have already made a big impact in their communities. Today's guests; Sienna Nazarian, Robbie Khazan, and Dylan Zajac are exactly those kinds of leaders. These three are great examples of emerging leaders who are making their world better.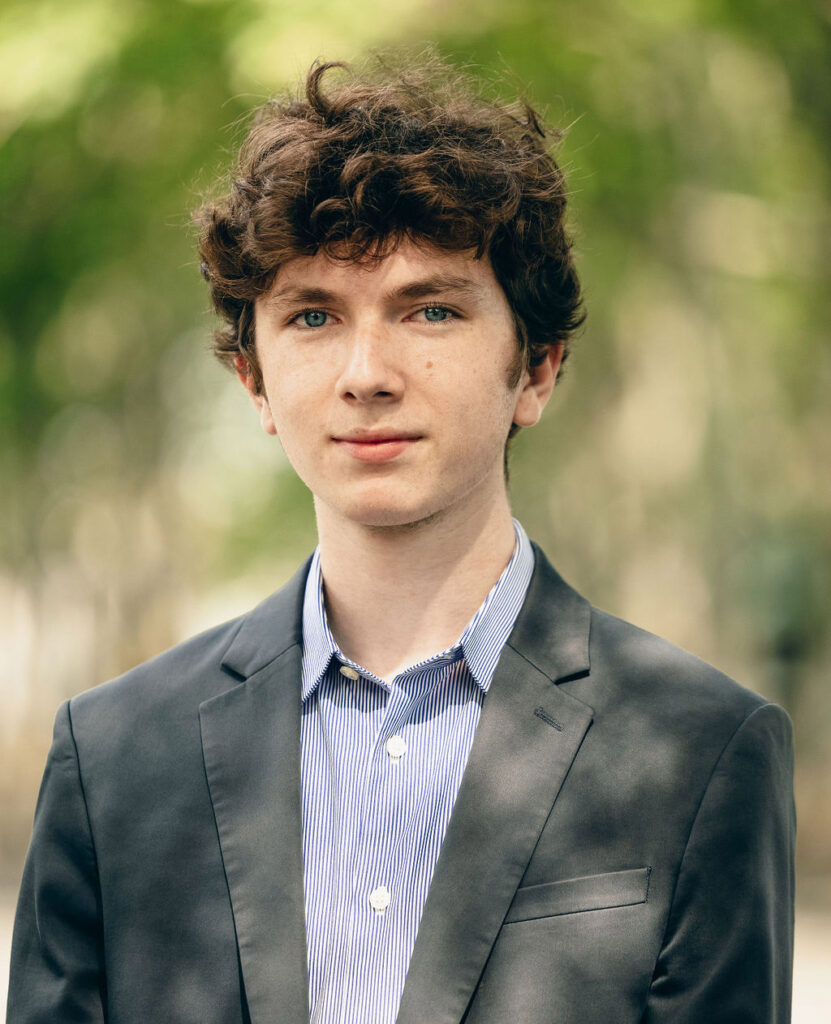 Sienna, Robbie, and Dylan were each recipients of The Diller Teen Tikkun Olam Awards in 2023. The Diller Teen Tikkun Olam Awards recognize young changemakers who have made a significant impact in leading initiatives that embody the values of "tikkun olam," which means "repairing the world" in the Hebrew language.
These three Gen Z leaders describe the mission behind their respective nonprofit organizations and what the biggest challenges have been in starting a nonprofit at such a young age. Robbie, founder of Kiddo Byte, shares how his biggest challenge has been to find quality instructors who can teach computer science in a fun and exciting way. Sienna, founder of the Refugee Empowerment Project, explains that her biggest challenge when starting was establishing credibility as a high-schooler and trying to convince larger organizations to partner with her. Dylan, founder of Computers 4 People, believes that the biggest challenge when starting is taking an idea and turning it into a sustainable nonprofit.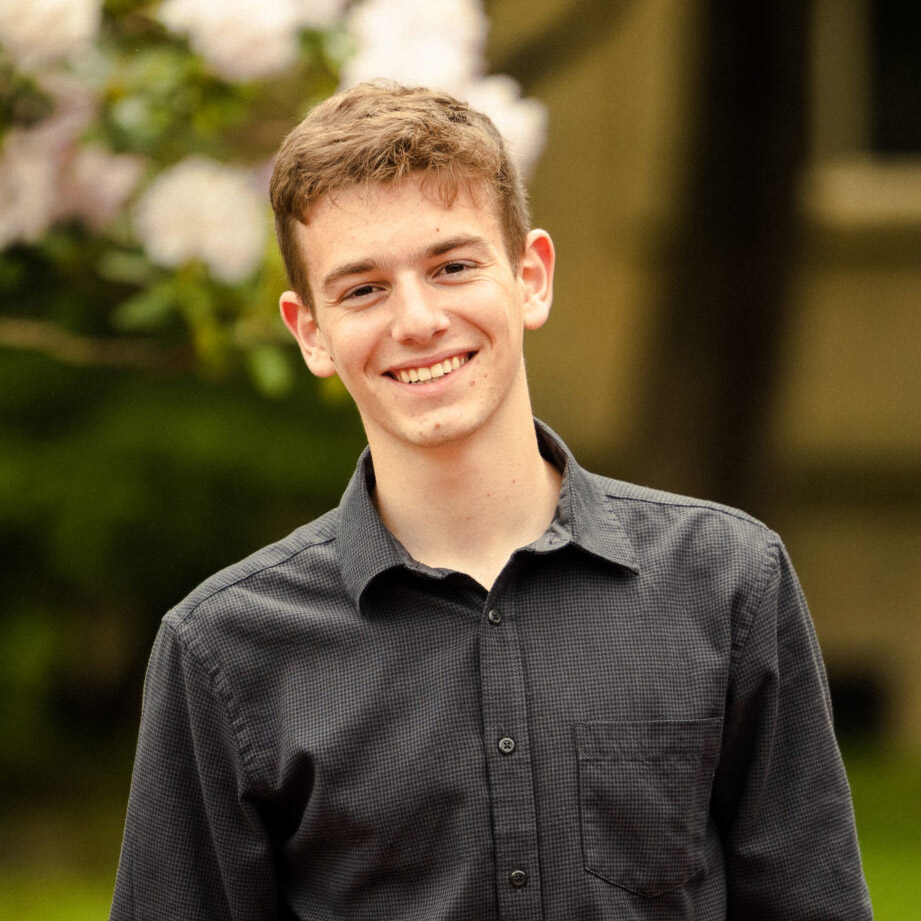 Each leader also addresses the misconception that Generation Z is full of coddled individuals who struggle with attention and resilience. They believe the misconception stems from the fact that this generation grew up in the digital age and thus, is the largest consumers of social media content. They also share great advice for other nonprofit leaders on how to recruit and retain Gen Z staff and volunteers. Finally, Sienna, Robbie, and Dylan share what they believe are the biggest challenges facing their generation today and their hopes for the future.
Mentioned:
Connect with Sienna Nazarian
https://www.linkedin.com/in/sienna-nazarian/
https://www.refugeeempowermentproject.org/
https://www.instagram.com/refugeeempowermentproject/
Connect with Robbie Khan
https://www.linkedin.com/in/robbie-khazan/
https://www.instagram.com/kiddobyte/
Connect with Dylan Zajac
https://www.linkedin.com/in/dylanzajac/
https://www.computers4people.org/
https://www.instagram.com/computers4people/

This Episode is sponsored by:
Donorbox

Holly Rustick Grant Writing & Funding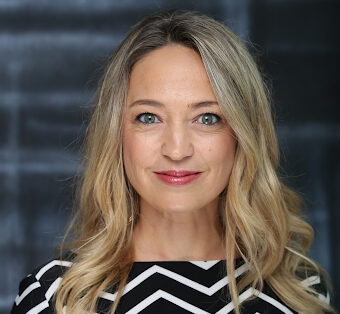 Links to Resources:
If you have any suggestions for the show, email nonprofitleadershippodcast@gmail.com

For more episodes and to subscribe to our newsletter, check out https://nonprofitleadershippodcast.org/
Podcast: Play in new window | Download
Subscribe: RSS