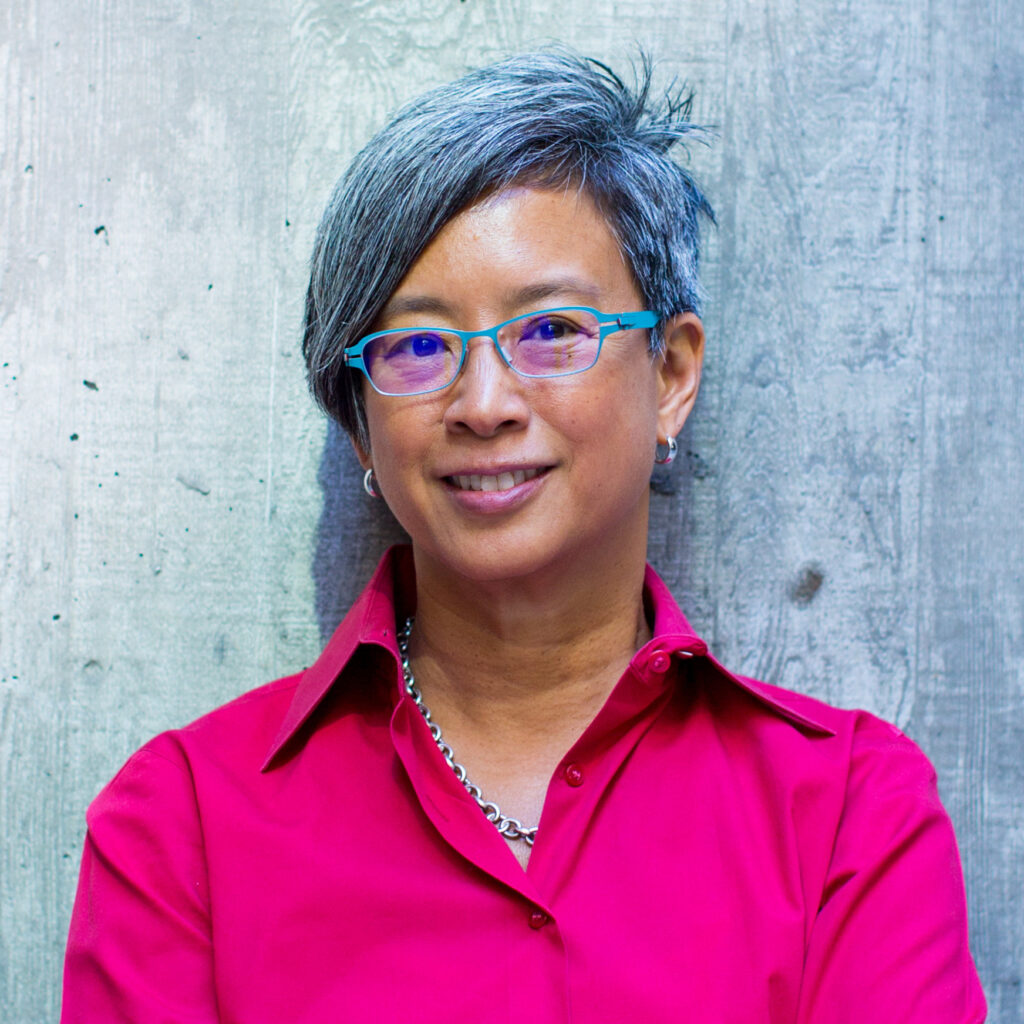 Social change is far more complicated than simply creating a new app. It requires intentionality, listening and collaboration. But change is slow. What if we collectively could exponentially increase our social impact?

My guest on today's show argues that to increase our impact, we must come up with solutions that are embraced by beneficiaries and include an engine that can accelerate growth to match the scale of the needs. My guest today is Ann Mei Cheng.

She is the Author of "Lean Impact". Previously, she was Chief Innovation Officer at USAID and Mercy Corps, and served the U.S. Department of State as Senior Advisor for Women and Technology in the Office of Global Women's Issues. Prior to that, Ann Mei Chang had more than 20 years' experience as a technology executive at such leading companies as Google and Apple, and she is a keynote speaker who has been featured at TEDx among others venues.

Enjoy today's show.
Podcast: Play in new window | Download
Subscribe: RSS