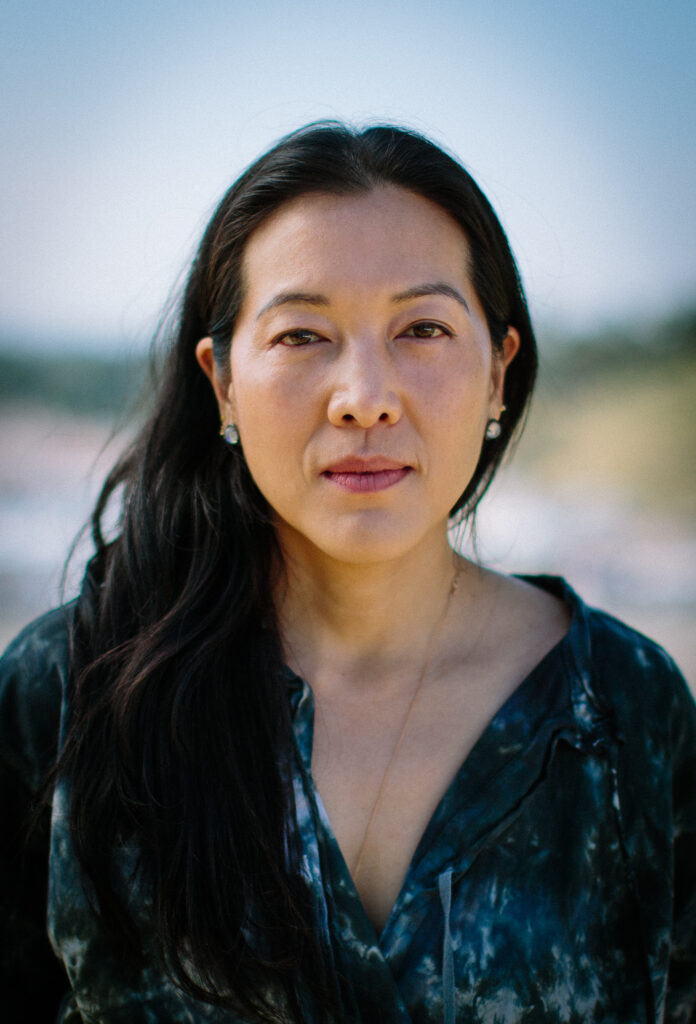 As nonprofit leaders, we aim to make the biggest impact possible. Sometimes in order to make the biggest and most effective impact long term, we need to be humble and consider collaborating or partnering with other organizations. Today's' guest, Ann Lee, shares not only why it's important to approach your mission from a holistic, long term perspective, but to understand the importance of collaboration and partnership.
Rob's guest is Ann Lee, CEO and Co-founder of CORE (Community Organized Relief Effort.) CORE is a humanitarian response organization that brings immediate aid and recovery to underserved communities across the globe. Ann created CORE with her Co-founder, Sean Penn.
Ann describes how she and Sean met in Haiti after the 2010 earthquake and why they decided to create their crisis relief organization. Ann explains why marginalized communities deal with a never ending cycle of crisis and how demand driven approaches are needed instead of traditional relief models. She points out the importance of a holistic model that focuses on long-term solutions, not just immediate relief. To give specific examples of how this can work, Ann describes the relief solutions CORE has brought to recent crises like the Ukraine war and the fires in Maui.
She also offers practical advice to leaders who are looking to developing deeper connections with the communities they serve during crisis. Ann shares how the Covid pandemic affected the work of their organization, and the different areas of work they entered as a result. She describes CORE's unique funding model that starts with donations first from the general public and then from institutional organizations such as the US government. Finally, Ann offers advice to nonprofits on how they can most effectively work with government agencies in order to make the best impact on huge problems the world faces.
Mentioned:
This Episode is sponsored by:
Donorbox: www.donorbox.org
Links to Resources:

Want to work with a leadership and life coach, check out Rob's website https://robharter.com/

If you have any suggestions for the show, email nonprofitleadershippodcast@gmail.com
For more episodes and to subscribe to our newsletter, check out https://nonprofitleadershippodcast.org/
Podcast: Play in new window | Download
Subscribe: RSS