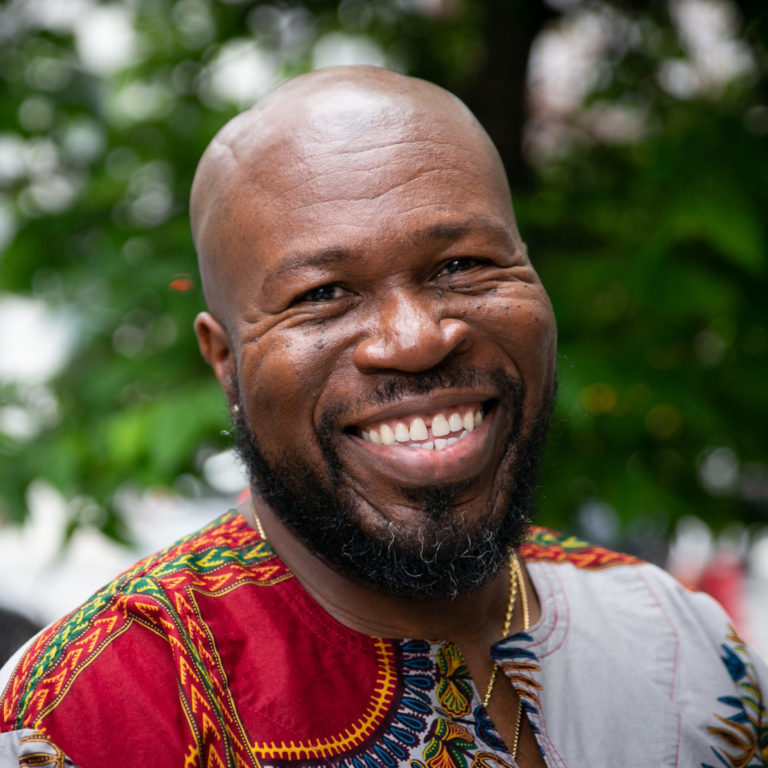 Recruitment and retention are hot topics on the minds of many nonprofit leaders right now. Today's guest, Jakada Imani argues that if you want to recruit and retain a diverse staff, then the organization's leaders must create an honest culture where people feel like they actually belong.
Jakada is the CEO of The Management Center. The Management Center (TMC) is a consulting firm that is dedicated to helping social justice leaders build and run equitable, sustainable, and results-driven organizations. They provide resources for effective management for social justice and education equity organizations.
Jakada shares how he first got connected to The Management Center in 2017 after working in the social justice sphere for over 20 years. He describes the primary focus of TMC is to give organizations the basic skills to be an effective manager, since being a manager takes very different set of skills compared to other roles in organizations. Jakada shares the three things that make up TMC's "secret sauce" as well as describes the type of lessons they train managers on improving. When it comes to immersing staff into an organization's goals, he points out the importance of building alignment on the front end and how that is the responsibility of the managers. Jakada believes that while it is important to have a clear dream, leaders must also be honest about where gaps are and have a rigorous plan of how to close the gaps. Finally, he shares how the work we do is not just about social justice, but it spiritual, like a sacred calling that one must be passionate about.
This episode is sponsored by The Management Center

Mentioned:
Connect with Jakada on LinkedIn
This Podcast is sponsored by:

Holly Rustick Grant Writing & Funding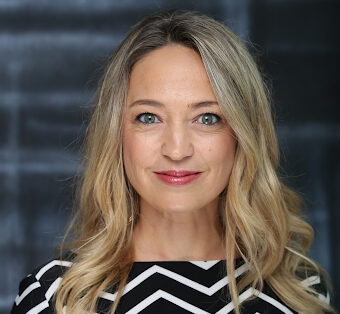 Links to Resources:
If you have any suggestions for the show, email nonprofitleadershippodcast@gmail.com
For more episodes and to subscribe to our newsletter, check out https://nonprofitleadershippodcast.org/
Podcast: Play in new window | Download
Subscribe: RSS