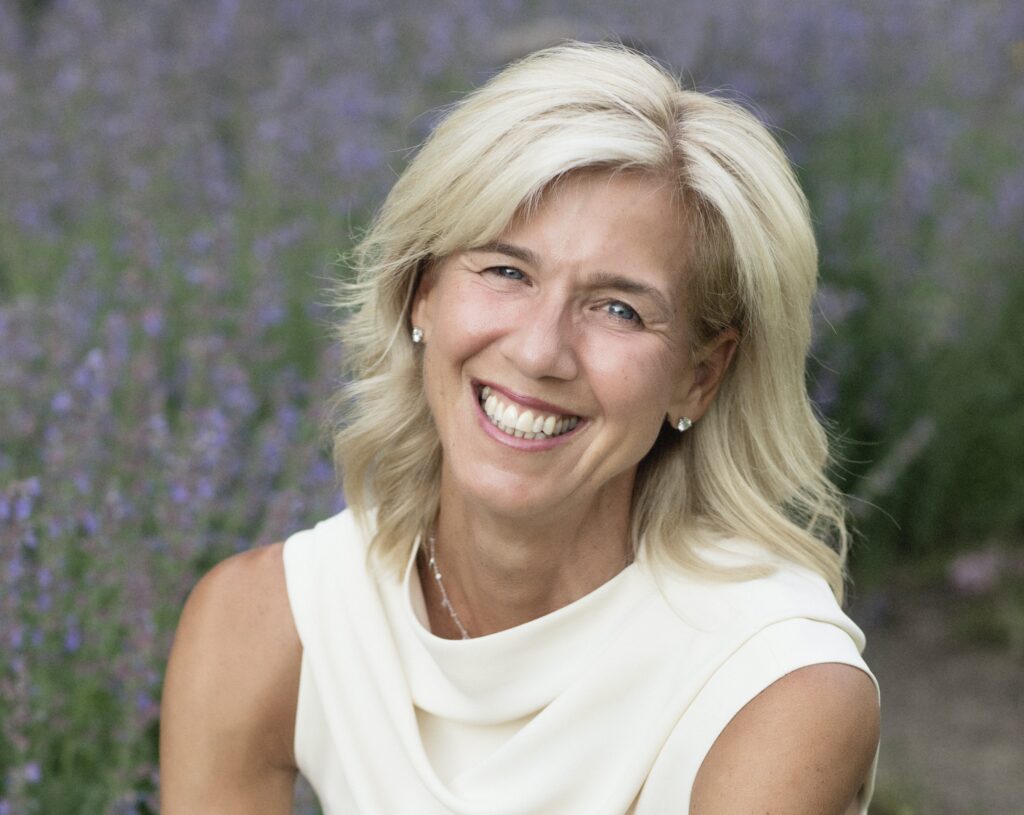 You may be surprised to learn that we humans make on average 35,000 decisions in a single day! Some decisions are fairly inconsequential, while others greatly impact our lives. Today's guests discuss why this skill of making decisions is imperative for the trajectory of our lives, as well as how to make the best decisions possible.
Rob's guests are Dr. Jim Loehr and Dr. Sheila Ohlsson Walker. Jim is a well known performance psychologist and Sheila is a behavioral geneticist. They both are co-authors of the book, Wise Decisions: A Science-Based Approach to Making Better Choices.

Jim and Sheila share what their education and careers looked like, before pivoting into the field of studying human decision making. When it comes to decision making, they explain that the process involves the whole brain, not just certain areas. They also highlight that it's not just the brain involved in decision making, but the whole body, too. Jim and Sheila discuss the important role our health has in our ability to make better decisions. Sheila explains that we should not be making a false dichotomy between our physical health and mental health, since the same molecules throughout our bodies affect our mental, physical and emotional health. Jim repeats that same sentiment by reminding us that all of these dimensions are affecting our decision making since we humans are integrated beings. Jim explains why having a strong purpose and clear values are both critical aspects to how we make wise decisions. Finally, Sheila describes the top 3 factors that determine brain health, which in turn will help us make better decisions.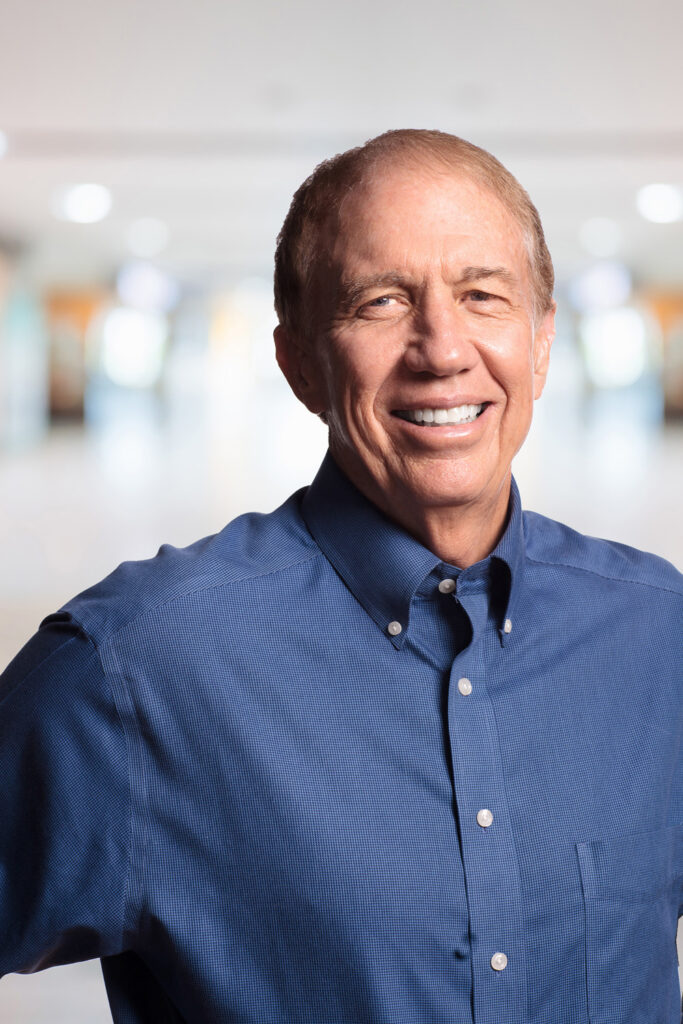 Mentioned:
Book: Wise Decisions
LinkedIn: Jim Loehr

LinkedIn: Sheila Ohlsson Walker
This Episode is sponsored by:
Heller Consulting

Amalgamated Bank

Grant Writing & Funding

Links to Resources:
If you have any suggestions for the show, email nonprofitleadershippodcast@gmail.com
For more episodes and to subscribe to our newsletter, check out https://nonprofitleadershippodcast.org/
Podcast: Play in new window | Download
Subscribe: RSS