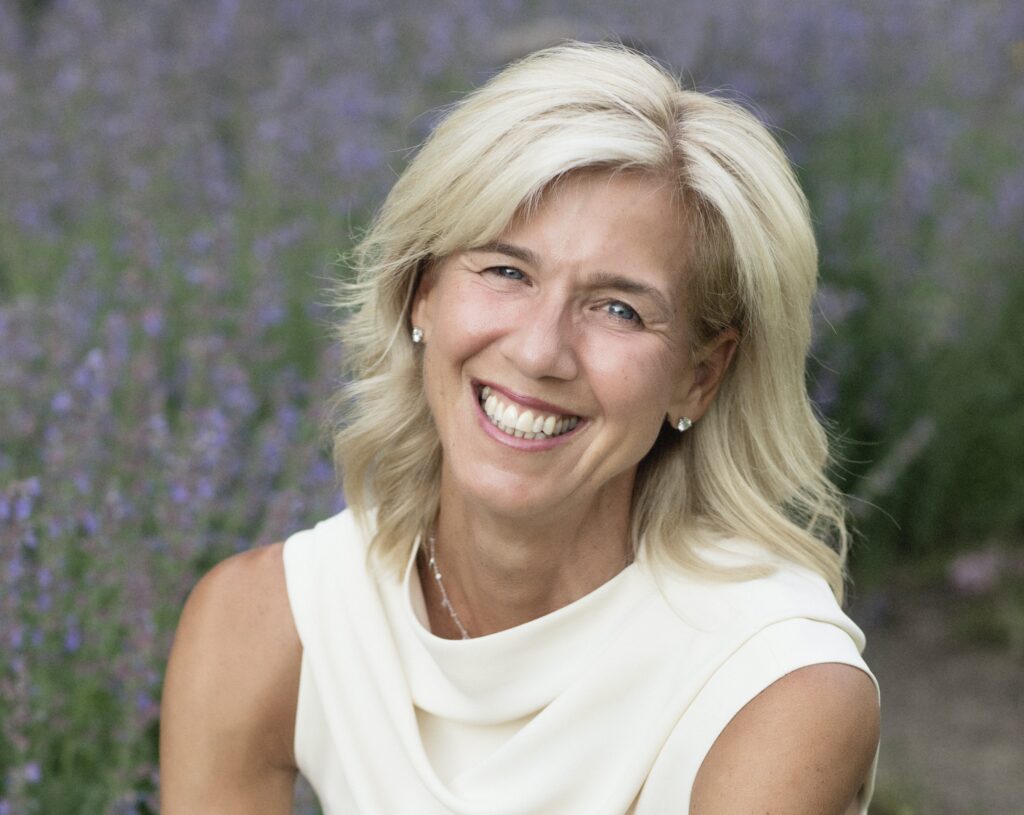 Today's episode is Part 2 of a conversation with guests, Dr. Jim Loehr and Dr. Sheila Ohlsson Walker. In Part 1, they discuss why the skill of decision making is essential for the trajectory of our lives. In today's episode, Jim and Sheila dive deeper into how important your inner voice is and how you can train it to be better at helping you make decisions.
Jim is a well known performance psychologist and Sheila is a behavioral geneticist. They both are co-authors of the book, Wise Decisions: A Science-Based Approach to Making Better Choices.

In Jim and Sheila's book, Wise Decisions, they describe the most important coach one can have in life is their YODA. Sheila and Jim define YODA as "your own decision advisor," also known as one's inner voice. Sheila warns that one's inner voice is so powerful, that it can either be a coach or an adversary if not careful. Jim seconds that notion and urges us to learn how to train and educate the YODA we all have inside us. Jim and Sheila each share a piece of practical advice on how to start training one's YODA. Jim explains why it's so important for leaders of organizations to teach their team how to make better decisions. He says the first step a leader must take in order to do this, is to take care of themselves first by making their wellness a priority. Finally, Sheila poses a thought provoking question at the end, for all the listeners to really reflect on as they move forward.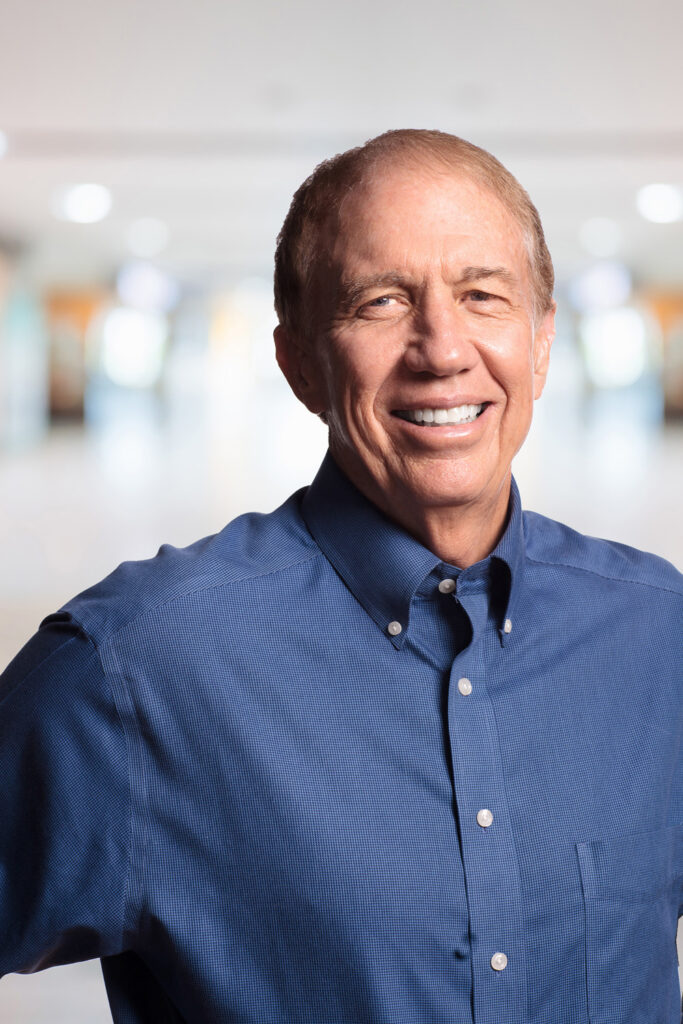 Mentioned:
Book: Wise Decisions
LinkedIn: Jim Loehr

Jim's website

LinkedIn: Sheila Ohlsson Walker
This Episode is sponsored by:
Heller Consulting: https://teamheller.com/nlp

Amalgamated Bank: https://amalgamatedbank.com/nonprofitinvesting

Grant Writing & Funding: www.grantwritingandfunding.com/rob
Links to Resources:
For more episodes and to subscribe to our newsletter, check out https://nonprofitleadershippodcast.org/
Podcast: Play in new window | Download
Subscribe: RSS