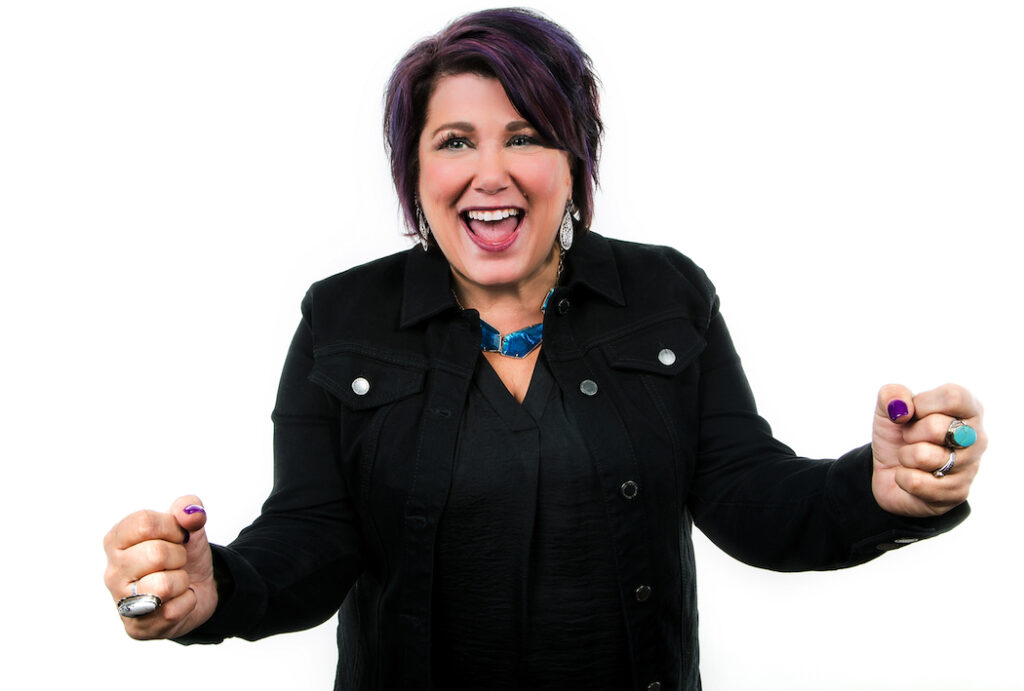 Is your Board on board with your ideas? Do you find it difficult to keep your team focused on the organization's mission? What is the most effective way to resolve conflict? Today's guest, Maryanne Dersch, explains how you can influence your team by getting out of your comfort zone, welcoming conflict, and releasing any attachment you may have to your desired outcome.
Maryanne is a nonprofit coach who helps nonprofit leaders master the art of influence so they can raise more money and lead more effectively. Dersch is the author of Courageous Communication: How Codependence Is Making Your Nonprofit Brand Boring and What To Do About It. She is also the host of the podcast, The Influential Nonprofit.
Maryanne coaches nonprofit leaders on effective leadership and she believes the biggest barrier to achieving this is trying to use external strategies to solve internal emotional conflicts. She explains that if leaders want to foster a healthy team environment, they need to recognize how important emotions are in everyday decision making. Maryanne believes if leaders really listen to others, without an agenda, they will create a feeling of trust because others will feel seen and understood. Maryanne also suggests that leaders should actually lean into rejections and conflict, because avoiding these challenges can create more problems. She shares the three things that are needed in order to bring about positive change in an organization, and how leaders can actually influence their team to implement the changes they want to see. Finally, Maryanne urges leaders to raise their standards for what they will or will not allow, and how raising those standards will benefit the future of the organization.
Mentioned:
The Influential Nonprofit podcast
FREE Up Level Your Influence Starter Kit!
This Episode is sponsored by: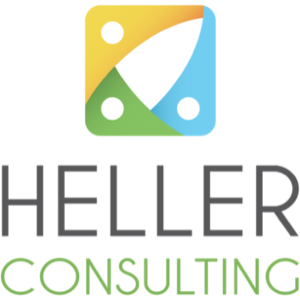 Holly Rustick Grant Writing & Funding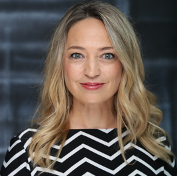 Links to Resources:
If you have any suggestions for the show, email nonprofitleadershippodcast@gmail.com
For more episodes and to subscribe to our newsletter, check out https://nonprofitleadershippodcast.org/
Podcast: Play in new window | Download
Subscribe: RSS