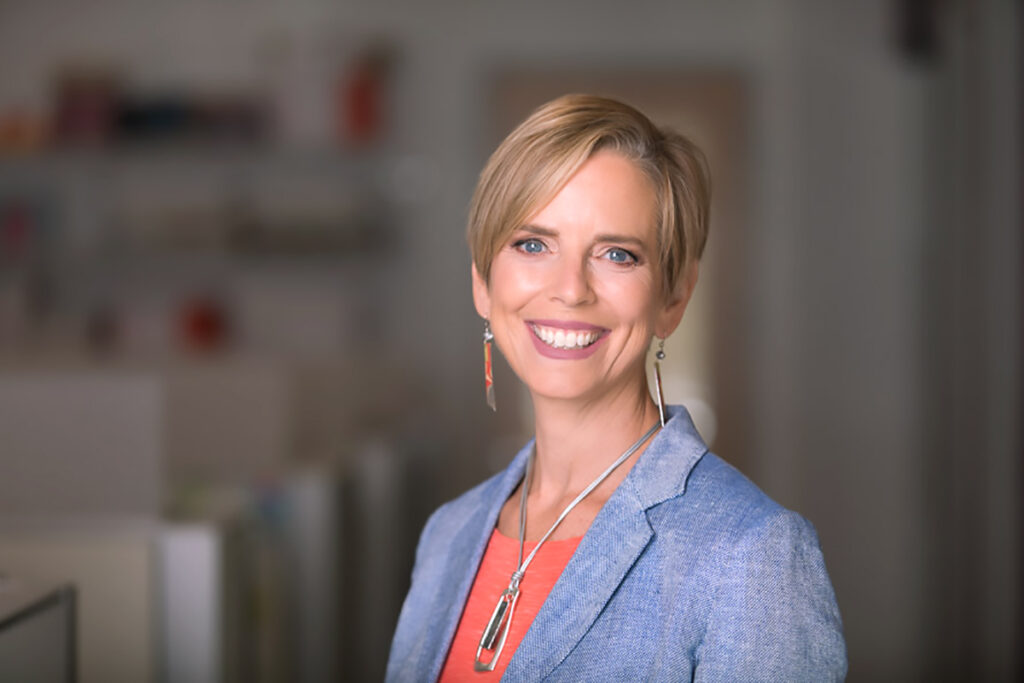 As nonprofit leaders, we often find we are filling a gap in society by resolving specific needs the government is not addressing. Rob's guest, Lynn Margherio, explains how her twenty year organization has been filling a large gap that affects approximately 1 in 5 children across the United States.
Lynn is the founder and CEO of Cradles to Crayons. Cradles to Crayons provides children from birth through age 12, living in homeless or low-income situations, with the essential items they need to thrive—at home, at school, and at play—for free. Cradles to Crayons collects and distributes new and high-quality used children's goods by engaging and connecting communities.
Lynn shares why she originally started Cradles to Crayons twenty years ago. She defines what "clothing insecurity" is and why it is such a big problem across the country. Lynn explains how her organization has been able to avoid mission drift and that their collaborative approach to their mission is what keeps them moving in the right direction. She shares some light bulb moments of realization she had, that has helped the organization grow into what it is today. Lynn explains what her organization does in order to maintain growth and retention when it comes to staff and volunteers. Finally, Lynn shares some of the biggest challenges she is facing as nonprofit leader and their goals to end clothing insecurity on a larger scale, as they move forward.

Mentioned:
Connect with Lynn on LinkedIn

Cradles to Crayons website

Follow Cradles to Crayons on Instagram

This Episode is sponsored by:
Donorbox: www.donorbox.org
Holly Rustick Grant Writing & Funding: https://grantwritingandfunding.com/rob
Links to Resources:
If you have any suggestions for the show, email nonprofitleadershippodcast@gmail.com
For more episodes and to subscribe to our newsletter, check out https://nonprofitleadershippodcast.org/
Podcast: Play in new window | Download
Subscribe: RSS