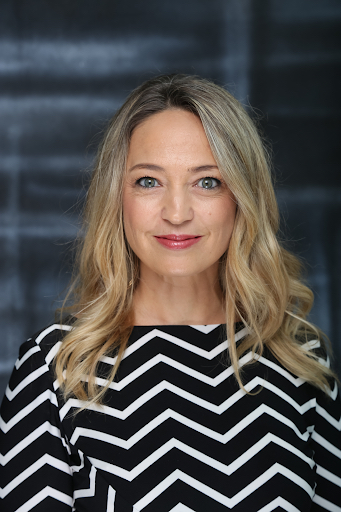 Getting funding in the form of grants is essential to many nonprofit organizations. Today's episode is all about grant writing. Today's guest, Holly Rustick, dives into this topic and shares what nonprofits are doing wrong when it comes to grant writing and how they can improve their grant funding process.
Holly is an author, podcaster, and grant funding expert who creates effective systems for grant writers, so nonprofits can grow capacity, increase funding, and advance their mission. She also coaches freelance grant writers on how to improve their skills and grow their grant writing business.
Holly explains that due to the restrictions placed on and limited lifespan of grants, nonprofits cannot solely rely on grants for their budget. She shares what percentage of a nonprofit's budget should come from grant funding. Holly also believes that nonprofits should consider hiring freelance grant writers and shares all the benefits in doing so. Holly explains that before you look for funding, you need to first create a master grant template. She describes what this template is and why it is so important to the grant funding process. Holly discusses why the traditional storytelling appeal does not work well in grant writing, and offers suggestions on how to write better grant letters. She also explains the two main things grant funding sources are looking for and how having a strong portfolio can help you meet that criteria. Finally, Holly discusses the importance of a strong relationship between the grant writer and the executive director, and how having effective grant meetings can prevent poor communication and lost time.
Mentioned:
Free Grant Writing Class: www.grantwritingandfunding.com/rob
Grant Writing & Funding Podcast: https://grantwritingandfunding.com/grant-writing-podcast/
This Episode is sponsored by:
Heller Consulting

Amalgamated Bank
Grant Writing & Funding Podcast
Links to Resources:
If you have any suggestions for the show, email nonprofitleadershippodcast@gmail.com
For more episodes and to subscribe to our newsletter, check out https://nonprofitleadershippodcast.org/
Podcast: Play in new window | Download
Subscribe: RSS