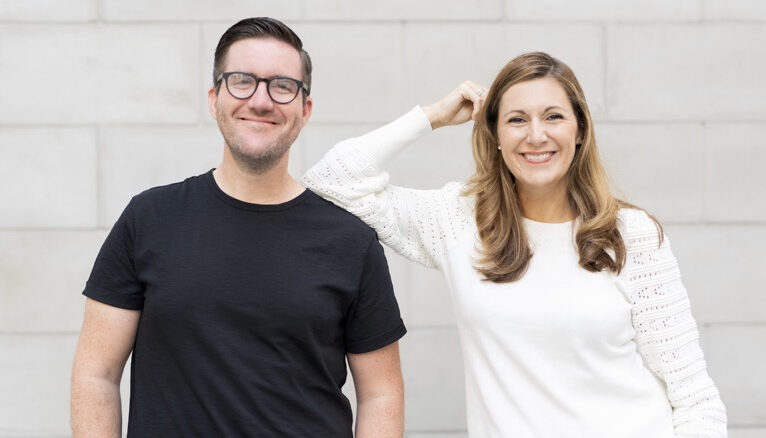 When you think about the nonprofit sector, are you looking at it with a "scarcity mindset" or an "abundance mindset"? Do you feel like you have already tapped out all your resources when it comes to finding new donors? Rob's guests, Jon McCoy and Becky Endicott, believe that we need to be asking ourselves different questions as nonprofit leaders. They also share insights into wonderful opportunities that nonprofits are facing and how to take advantage of them.
Becky and Jon are the founders of the media company, We Are For Good. They both host the "We Are For Good" podcast where they tell stories of nonprofit leaders who are making a big difference. Their show celebrates the power of philanthropy, and equips this generation of nonprofit leaders and philanthropists with the mindsets, tools and innovative ideas to make a bigger impact than any of us could ever dream to accomplish on our own. Jon and Becky met nearly 20 years ago, when Becky hired Jon as her graphic design intern at Oklahoma State University Foundation. They ended up sticking together their entire careers in the nonprofit sector, spanning from higher ed to healthcare philanthropy. With combined more than 40 years of experience, they grew up through the ranks and lead teams in nonprofit marketing, annual giving and major gifts. By trade he's the designer, she's the writer, and they call themselves "marketers disguised as fundraisers."
When it comes to thinking with an abundance mindset versus a scarcity mindset, Becky believes those in the nonprofit space need to seize the present by embracing abundant thinking and applying it to every aspect of their professional and personal lives. Jon urges leaders to not stress out about overarching trends and instead focus on what the controllables are. Jon and Becky offer their opinions on whether the nonprofit sector should be rebranded and how they would suggest it be done. Jon explains why it's so important to own the impact one makes in the world, and that impact will attract "believers". Believers, Becky explains, aren't just donors who give money, but people who show up and grow movements within the nonprofit. They also describe ways to create a dynamic culture of philanthropy and specific examples of what that looks like. Finally, Jon and Becky share why nonprofit leaders need to start prioritizing community and self-growth, and why doing so will have a great impact on the future of their organizations.
Mentioned:
Book: The Genersity Crisis

Connect with Becky on LinkedIn
This Episode is sponsored by:

Holly Rustick Grant Writing & Funding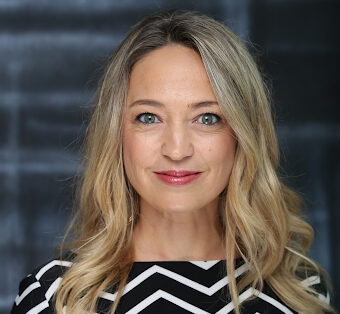 Links to Resources:
If you have any suggestions for the show, email nonprofitleadershippodcast@gmail.com
For more episodes and to subscribe to our newsletter, check out https://nonprofitleadershippodcast.org/
Podcast: Play in new window | Download
Subscribe: RSS