The breakfast food innovator, Will Keith Kellogg, started the W.K. Kellogg Foundation in 1930 to ensure all children have an equal opportunity to realize their full potential in life. Rob's guest, Paul Martinez, explains the history of the foundation, its mission, and also offers important insights on leadership for nonprofit organizations.
Paul is Chief Leadership and Human Capital Strategist at the W.K. Kellogg Foundation. The foundation is an independent, private foundation that believes all children should have an equal opportunity to thrive. WKKF invests in promoting thriving children, working families and equitable communities, as they seek to drive social change through community leadership.
Paul shares the history of WKKF and that the foundation's mission is to invest in the thriving of the next generation. He explains the specific geographic locations the foundation focuses on when it comes to the people they serve, and how they decided upon those areas. Paul shares how he himself received philanthropic assistance as a child, and working with WKKF has been a great opportunity for him to give back to others. He believes leadership is a social process and outlines the three important factors to having a successful community leadership network. Speaking of this, Paul describes a program that WKKF started a few years ago, called the Community Leadership Network Cohort, and how it impacts leaders on both a career level and personal level. For nonprofit leaders, Paul outlines important key aspects one needs to include in a leadership development program, which includes mastering self-awareness, encouraging self-care, and establishing trust.
Finally, when it comes to measuring and sharing results with your donors, Paul gives his advice to nonprofit leaders who want to improve their process of obtaining this data.
Mentioned:
WKKF Community Leadership Network
This Episode is sponsored by:

Holly Rustick Grant Writing & Funding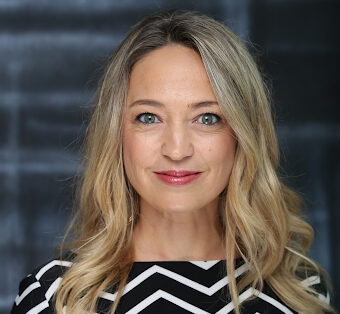 Links to Resources:

If you have any suggestions for the show, email nonprofitleadershippodcast@gmail.com
For more episodes and to subscribe to our newsletter, check out https://nonprofitleadershippodcast.org/
Podcast: Play in new window | Download
Subscribe: RSS