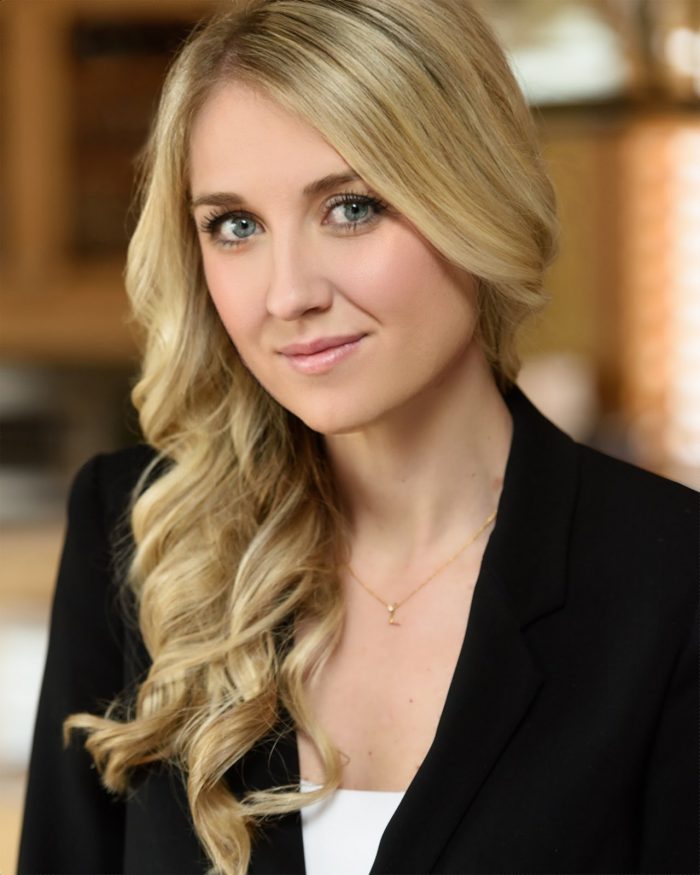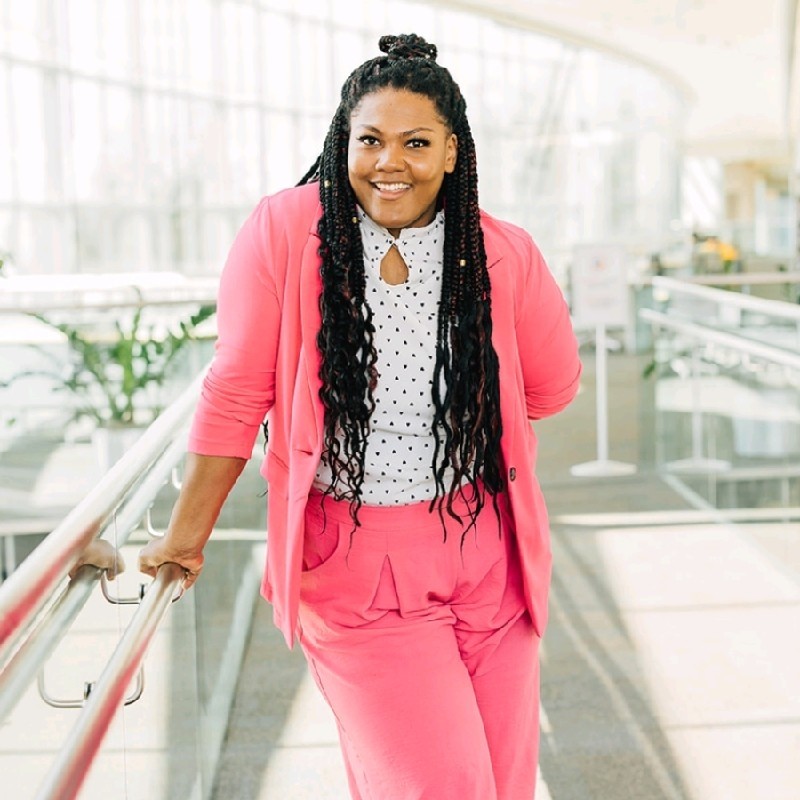 When looking at the current state of the nonprofit sector, we have to look at both the biggest challenges and the biggest opportunities facing nonprofit leaders. Today we are honored to learn from nonprofit leaders who recently attended the 2023 Utah Nonprofits Association's (UNA) Annual Conference in Salt Lake City, Utah.

Rob's guests are Lindsay Hadley, Tanisha Shedden, Victoria Petro, and Peggy Green. Lindsay is a consultant in the nonprofit sector and is the keynote speaker at the 2023 UNA conference. Tanisha is a public speaker as well as a mental health counselor. Victoria is a Salt Lake City Council Member as well as a consultant for nonprofits and local governments. Peggy is a program manager at the Utah Office of Homeless services.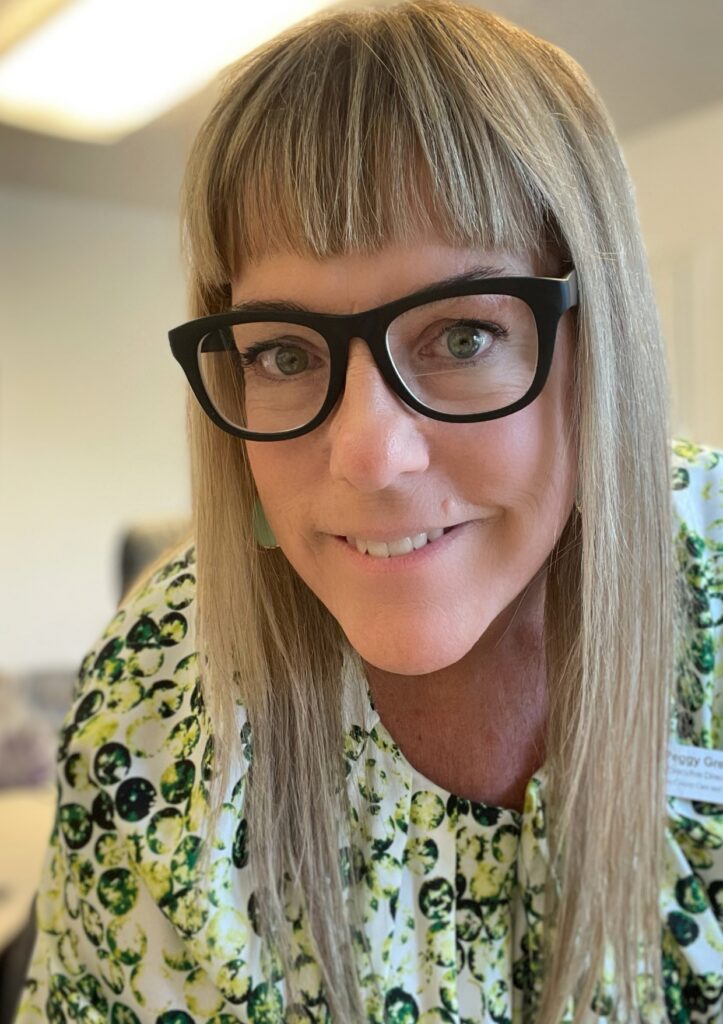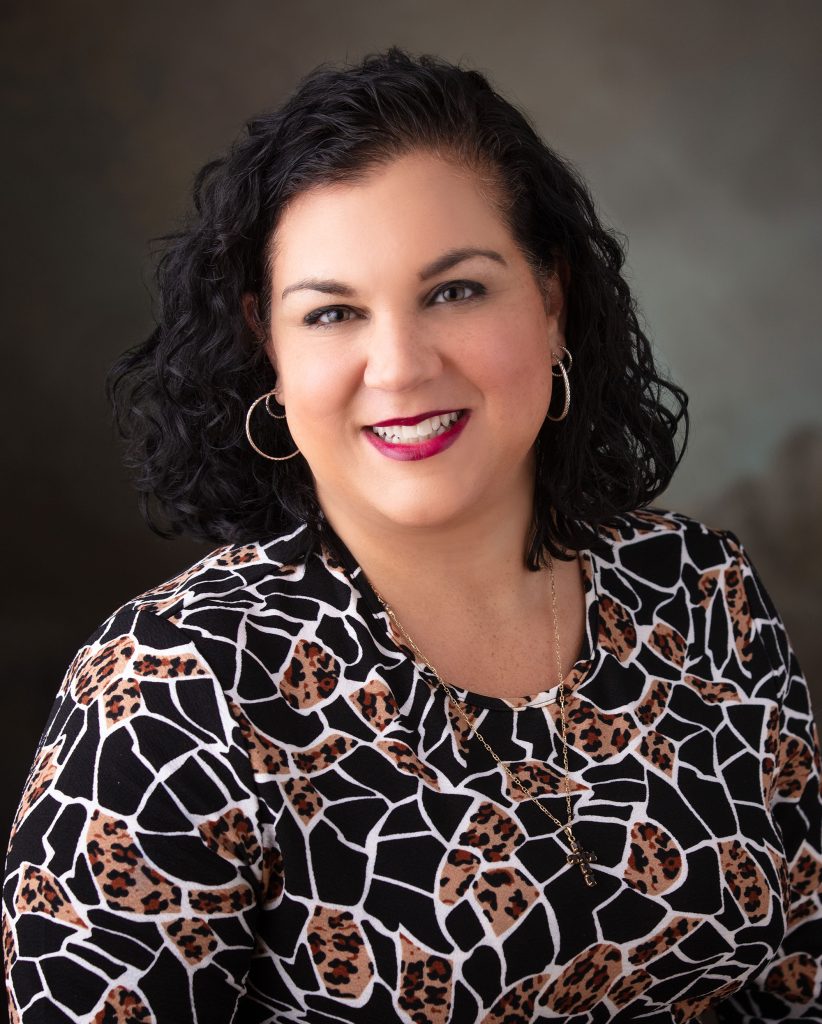 As the keynote speaker, Lindsay shares what she hopes people will take away from the conference. She believes nonprofit organizations need to pay their employees and spend on marketing, in order to stay competitive and make a bigger impact. Tanisha believes burnout is a big problem facing nonprofits and explains that organizations need to focus on mental health improvements so their workers can contribute more effectively to their cause. Victoria recognizes the lack of funding streams available and explains this is due to a scarcity mindset. Finally, Peggy explains the importance of nonprofits collaborating with each other in order to get things done together.
Mentioned:

Connect with Lindsay on LinkedIn
Connect with Tanisha on LinkedIn
Connect with Victoria on LinkedIn
Connect with Peggy on LinkedIn

2023 UNA Annual Conference


This Episode is sponsored by:
Donorbox: www.donorbox.org
Links to Resources:
If you have any suggestions for the show, email nonprofitleadershippodcast@gmail.com
For more episodes and to subscribe to our newsletter, check out https://nonprofitleadershippodcast.org/
Podcast: Play in new window | Download
Subscribe: RSS