Nonprofit. It's a word we all use to describe our organizations, but are we inadvertently hurting ourselves by using that word? When you hear the name "nonprofit" what comes to mind? Perhaps scarcity, or the opposite of something, or work that we shouldn't get paid to do?
Why do we call this sector by its tax exempt status rather than for what we do? Shouldn't we be known for the impact and change we bring to the world? Today, we are honored to welcome back four, successful leaders from the nonprofit sector to discuss why we need to re-brand the sector and ways we can start doing so.

Rob's guests are Gayle Smith, Joan Garry, Tony Martignetti, and Sara Lomelin. Gayle is the CEO of The ONE Campaign. Joan is the founder of Nonprofit Leadership Lab. Tony is the host of Tony Martignetti Nonprofit Radio. Sara is the CEO of Philanthropy Together. All five of these leaders are not only passionate about the specific work they do, but they are also passionate about changing and improving the sector as a whole.
The panel opens the discussion talking about the word "nonprofit" and why using this term to describe our work is a problem. Joan believes nonprofit leaders get so caught up in doing good work, that they don't invest time in showing the world that they are more than just their "tax exempt" status. Gayle thinks using terms like "nonprofit" to describe the work organizations do, makes them sound like failed businesses. Sara believes it makes organizations sound weak and limits their impact. Tony believes that the term "nonprofit" doesn't grab the attention of media outlets, and thus organizations fail to get in front of more people. When it comes to how the sector can start to rebrand itself, all four leaders agree that changing the reputation comes from the collective work of each organization. They agree that organizations in the sector must start using different language to describe the work they do, and start incorporating words such as "impact" and "change" in their storytelling. They also strongly agree that in order to rebrand the sector, organizations need to improve on collaborating, emanating confidence, and storytelling.
Mentioned: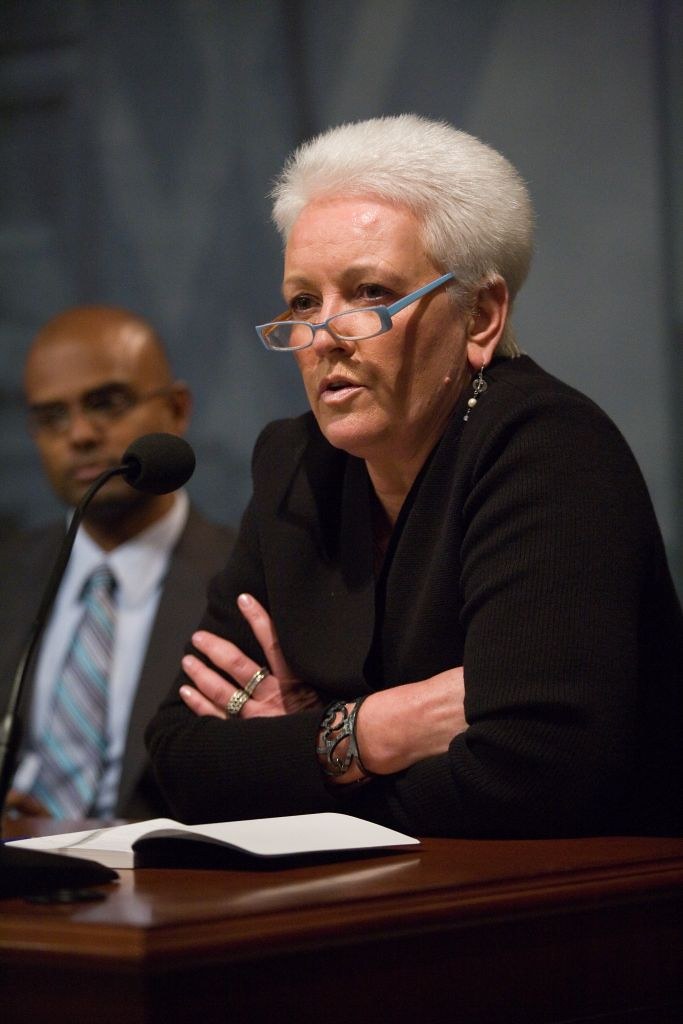 Gayle Smith
https://www.linkedin.com/in/gayle-e-smith/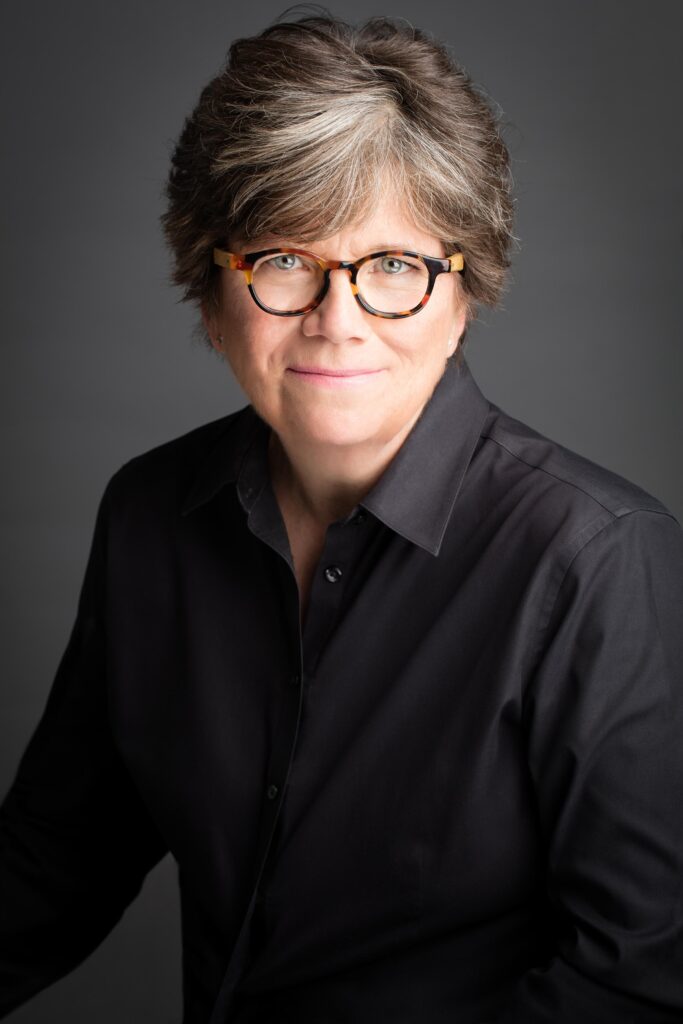 Joan Garry
https://www.linkedin.com/in/joangarry/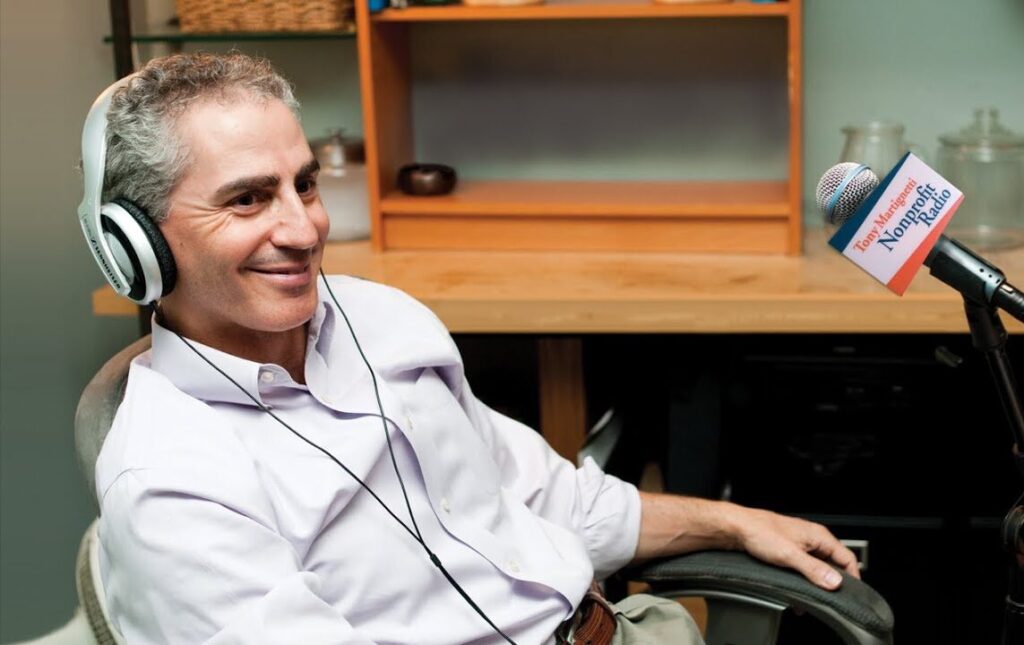 Tony Martinetti
https://www.linkedin.com/in/tonymartignetti/
Sara Lomelin
https://www.linkedin.com/in/saralomelin/
This Podcast is sponsored by:

Donorbox
Links to Resources:
If you have any suggestions for the show, email nonprofitleadershippodcast@gmail.com
For more episodes and to subscribe to our newsletter, check out https://nonprofitleadershippodcast.org/
Podcast: Play in new window | Download
Subscribe: RSS