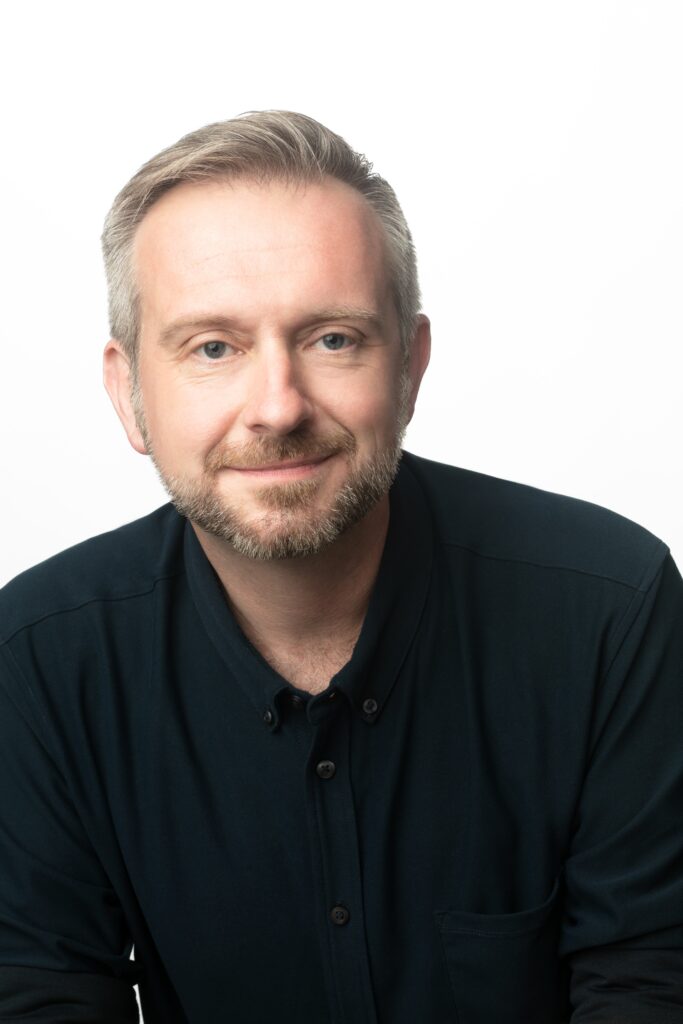 Nonprofits are driven by the desire to create social change in their communities and in the world overall.
Today's guest, Jacob Harold, explains why creating a map of your intentions, developing storytelling, and using mathematical modeling are all great tools to bring about social change.
Jacob is the author of The Toolbox: Strategies for Crafting Social Impact and Co-founder of Candid. In 2019, Candid was formed from a merger of the two organizations known as GuideStar and Foundation Center. Candid is a nonprofit that provides comprehensive data and insights about the social sector.

Jacob believes that while it is not possible to predict the future, it can be helpful for nonprofits to map out a clear hypothesis of how they intend to bring about social impact. He also believes that by stating clearly your intentions for social impact, you are creating opportunities for both accountability and learning. Jacob explains how using mathematical models and measurement can offer benefits to nonprofit organizations, and why it does not have to be complicated to use. He also explains how using the tool of storytelling can help you to figure out who your nonprofit is focusing on, what challenges you are confronting, and how to get to that better place in the end. When speaking of different tools nonprofits can use, Jacob highlights the importance of influencing behaviors in a morally respectful way, in order not to be manipulative. Finally, Jacob describes why Guidestar and Foundation Center merged to form Candid, and his hope for working side by side with other similar organizations. 
Mentioned:
Connect with Jacob on LinkedIn
This episode is sponsored by DEY
This podcast is sponsored by:
Heller Consulting: https://teamheller.com/nlp

Amalgamated Bank: https://amalgamatedbank.com/nonprofitinvesting
Holly Rustick Grant Writing & Funding: https://grantwritingandfunding.com/rob
Georgia College & State University Graduate Program: https://www.gcsu.edu/
Links to Resources:
If you have any suggestions for the show, email nonprofitleadershippodcast@gmail.com

For more episodes and to subscribe to our newsletter, check out https://nonprofitleadershippodcast.org/
Podcast: Play in new window | Download
Subscribe: RSS