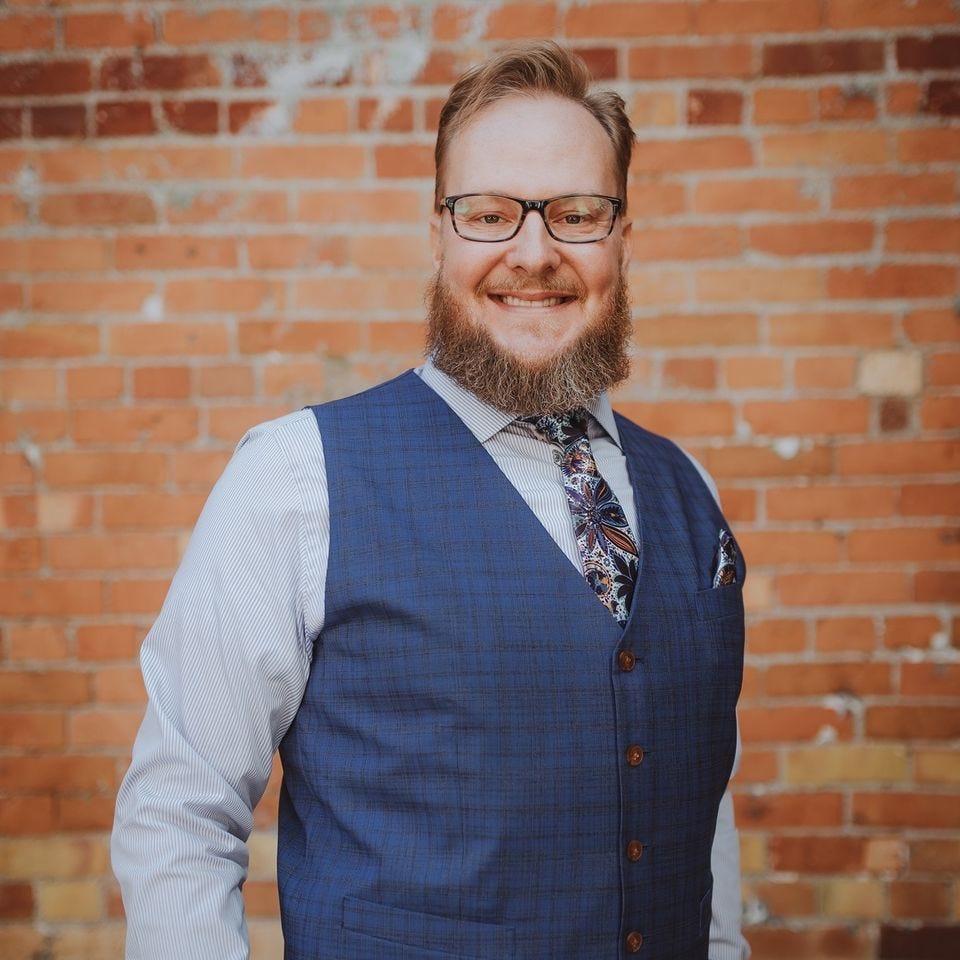 When it comes to becoming more efficient as a nonprofit organization, it can be helpful for nonprofit leaders to look outside the sector for insights and advice that one can apply to their organization. Today's guest, Earl Foote, is a leader in the for profit sector who regularly networks with leaders in the nonprofit sector. He shares lessons he has learned over 25 years of running his company, and the transferable principles that can be applied to efficiently leading a nonprofit organization.
Earl is CEO of Nexus IT Consultants. Nexus IT provides IT services and IT support for large and small companies across Utah. As Utah's premier IT support company, they are committed to making sure business owners have the most reliable and professional IT service.
Earl shares what it was like in the beginning days of starting his company with only $500 and very little business experience. He describes how being disciplined during turbulent economic times was extremely important for his company. Earl believes that in order to handle the current market volatility in our present times, organizations must be vigilant about understanding what's happening in their business, run experiments, and be willing to make big pivots. When it comes to attracting and retaining top talent, Earl explains that employees want to do meaningful work and be part of a truly supportive team environment. He also highlights that if there is dysfunction within the senior leadership team, the dysfunction will exist from the top all the way to the bottom. Finally, Earl shares steps nonprofit leaders can take, to achieve better outcomes and lasting success in their organizations.

Mentioned:
Nexus IT Consultants
This Episode is sponsored by:

Holly Rustick Grant Writing & Funding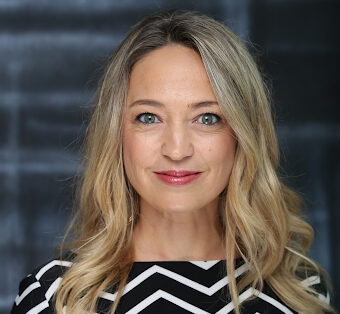 Links to Resources:
If you have any suggestions for the show, email nonprofitleadershippodcast@gmail.com
For more episodes and to subscribe to our newsletter, check out https://nonprofitleadershippodcast.org/
Podcast: Play in new window | Download
Subscribe: RSS