When we think about the nonprofit sector as a whole, it's important to know what challenges we are up against, so we can come up with solutions. With that said it is also important to recognize the successes we have experienced, in order to keep us motivated to keep moving forward. Today, we are honored to welcome five, successful leaders and thinkers in the nonprofit sector to discuss the current state of nonprofits.
Rob's guests are Gayle Smith, Joan Garry, Alison Moore, Tony Martignetti, and Sara Lomelin. Gayle is the CEO of The ONE Campaign. Joan is the founder of Nonprofit Leadership Lab. Alison is the CEO of Comic Relief US. Tony is the host of Tony Martignetti Nonprofit Radio. Sara is the CEO of Philanthropy Together. All five of these leaders are not only passionate about the specific work they do, but they are also passionate about lifting up the sector as a whole.
The panel opens the discussion, speaking to the challenges and successes in the nonprofit sector. Gayle shares a success she has noticed, in that there is more equality in virtual meetings versus in person meetings, since everyone feels more comfortable to speak up. Joan believes that organizations are not capitalizing on the opportunity to effectively invite people who are seeking to be a part of something meaningful. Tony shares his wish for organizations to invest in personal development in the people who do the hard work. Sara sees challenges around member engagement and wants to remind nonprofits to take full advantage of technology and online communities. Alison shares issues she has found with only conducting meetings online and has realized it may be beneficial for nonprofits to adopt a more hybrid approach to meetings. When it comes to the topic of future-proofing fundraising in the sector, all five of the leaders believe in the importance of storytelling and strengthening relationships. They also strongly agree that the nonprofit sector needs to be rebranded, so people will perceive the sector as a driver of the economy.

Mentioned: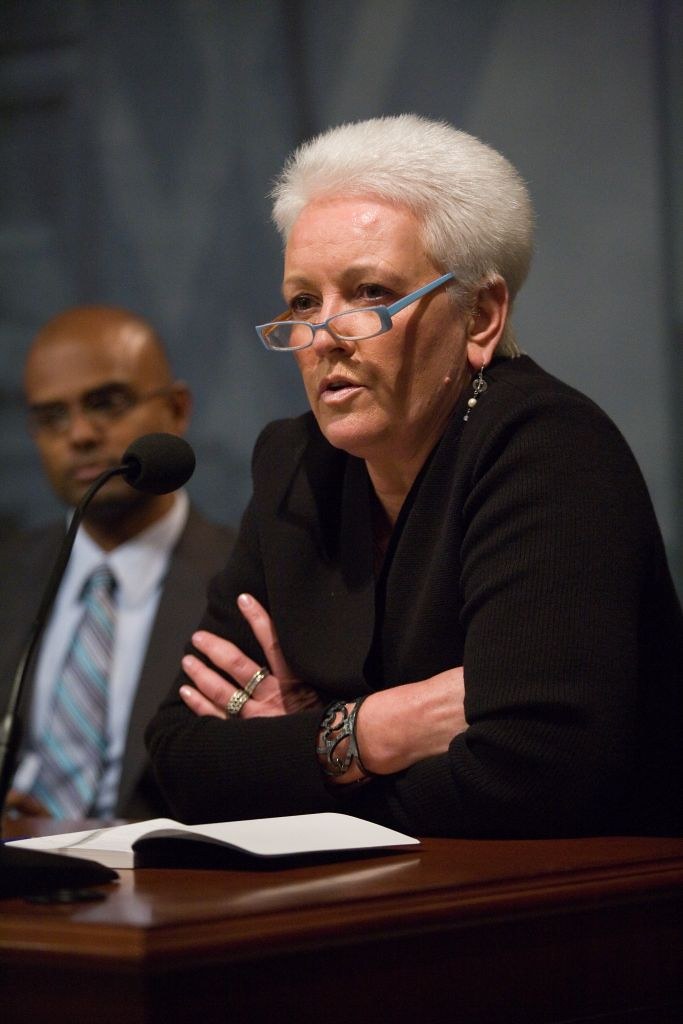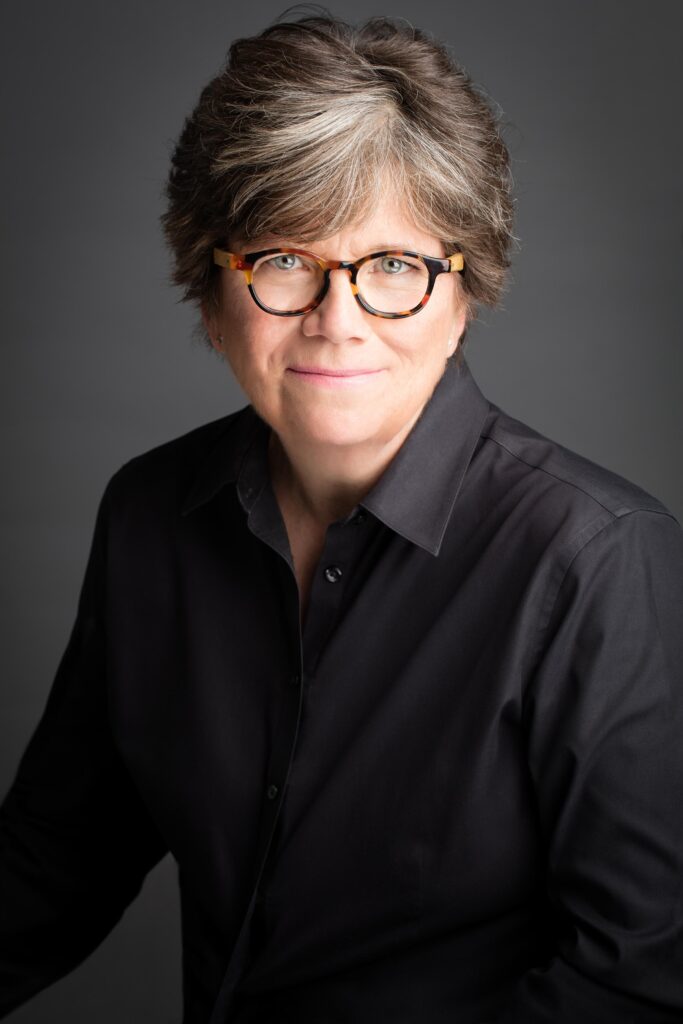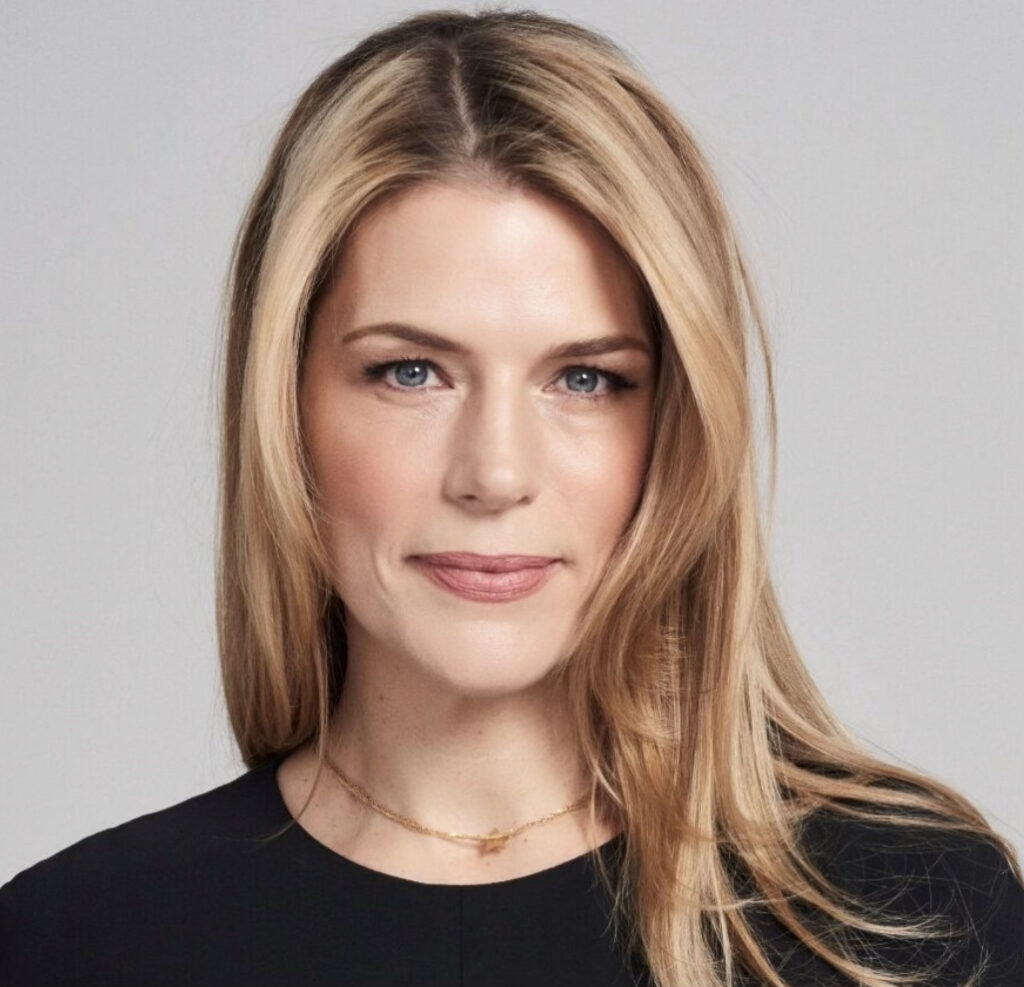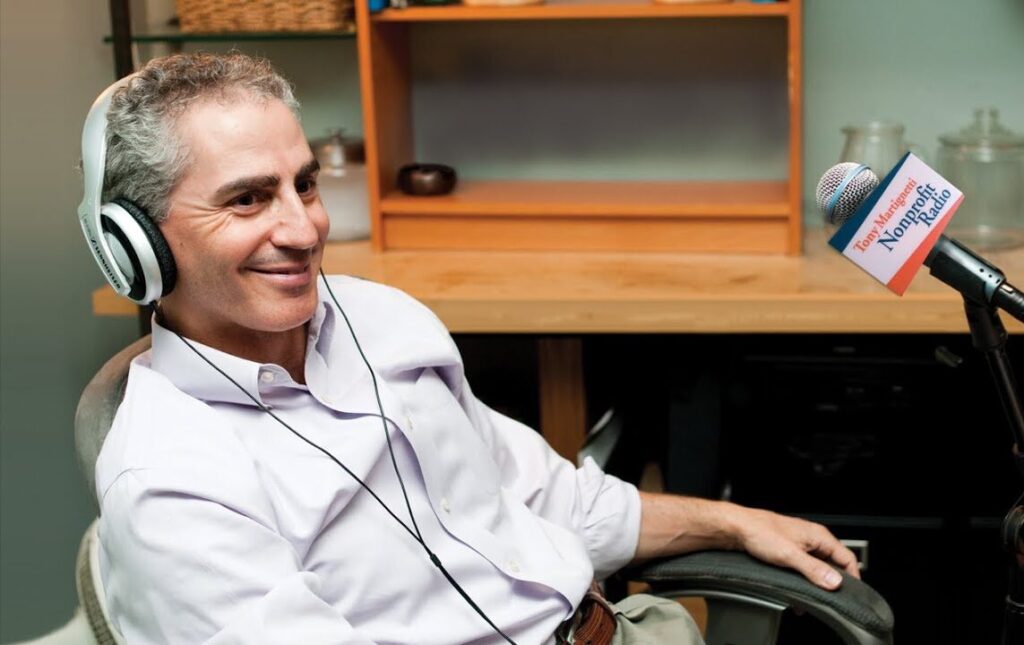 Links to Resources:
If you have any suggestions for the show, email nonprofitleadershippodcast@gmail.com
For more episodes and to subscribe to our newsletter, check out https://nonprofitleadershippodcast.org/
Podcast: Play in new window | Download
Subscribe: RSS