Today's episode is Part 2 of a discussion on the biggest challenges that are facing the nonprofit sector. This discussion includes five, successful leaders in the nonprofit sector, who continue to discuss how nonprofits can improve and thrive.
Rob's guests are Gayle Smith, Joan Garry, Alison Moore, Tony Martignetti, and Sara Lomelin. Gayle is the CEO of The ONE Campaign. Joan is the founder of Nonprofit Leadership Lab. Alison is the CEO of Comic Relief US. Tony is the host of Tony Martignetti Nonprofit Radio. Sara is the CEO of Philanthropy Together. All five of these leaders are not only passionate about the specific work they do, but they are also passionate about lifting up the sector as a whole.
Rob opens up Part 2 of the discussion, by asking the panel how nonprofit organizations can improve the business side of their organizations while still maintaining their uniqueness. The panel believes that while nonprofits are not the same as a for-profit business, they do still have to have infrastructure and process in place, in order to ensure things run smoothly and efficiently. Leaders of nonprofits can pitch this type of infrastructure to their donors and team in a way that encourages the building of an organization that will have a stronger impact in the future. The panel also believes that nonprofits need to be cautious of how much they emulate for-profit organizations, so they don't lose sight of their passion and mission. Finally, these insightful leaders explain why it is imperative for nonprofits to translate their uniqueness and importance, and how to do so in an affirmative way.
Mentioned: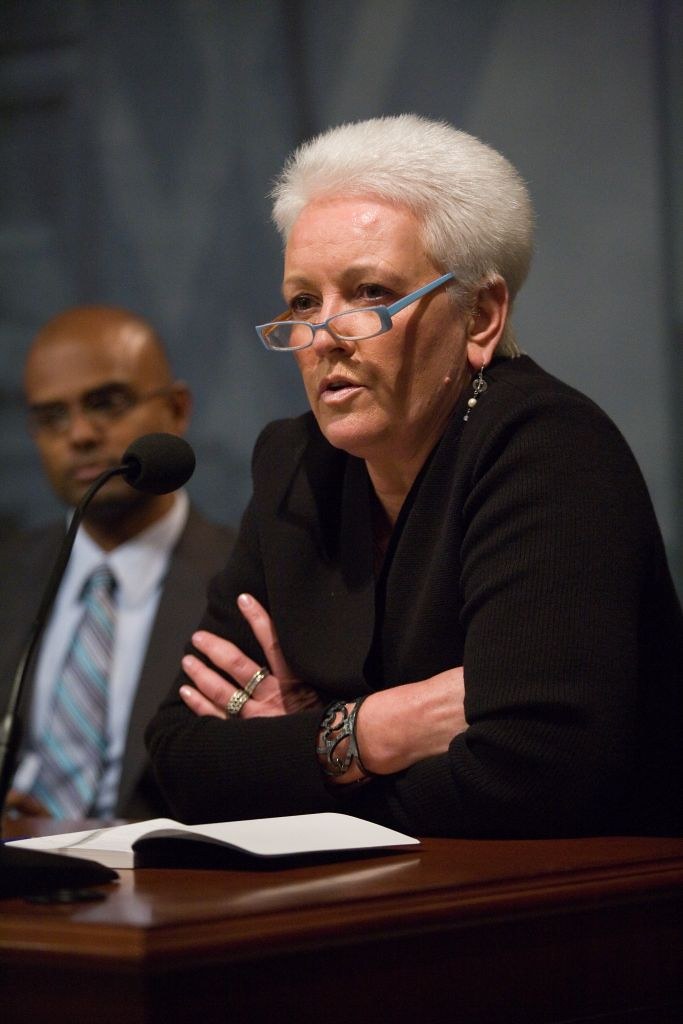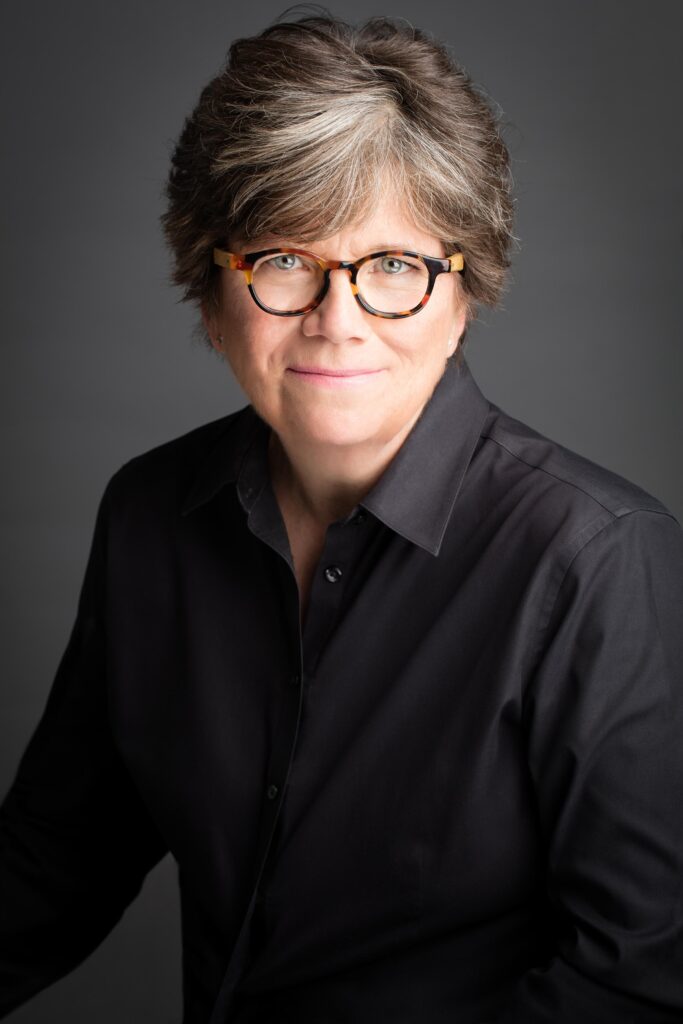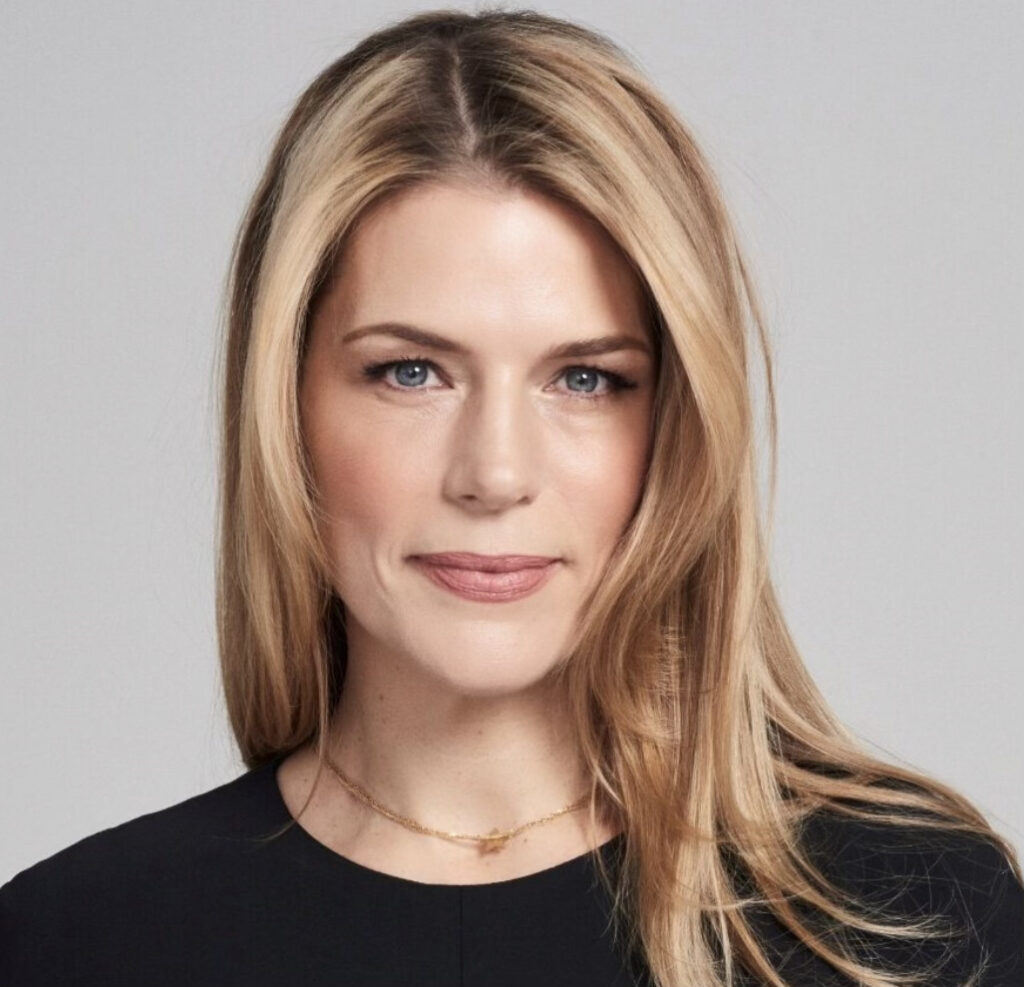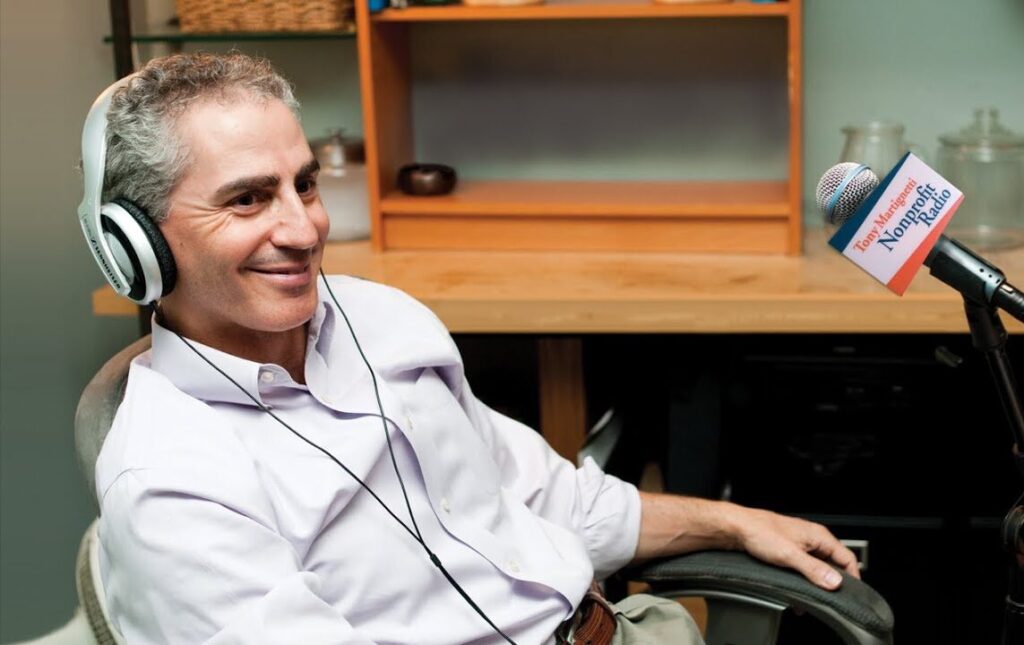 Links to Resources:

If you have any suggestions for the show, email nonprofitleadershippodcast@gmail.com
For more episodes and to subscribe to our newsletter, check out https://nonprofitleadershippodcast.org/
Podcast: Play in new window | Download
Subscribe: RSS