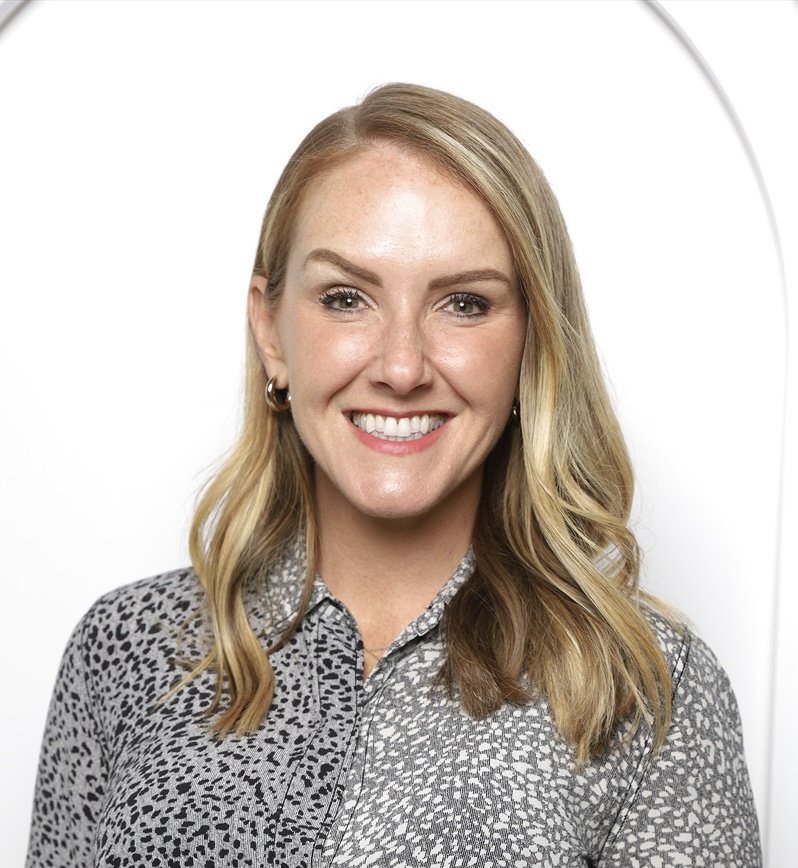 What are the current trends facing the nonprofit sector when it comes to giving? What can we do as nonprofit leaders to adjust our fundraising strategies? Today's guest, Michelle Boggs, shares some fascinating pieces of data from a 2022 report that we can use to improve our fundraising efforts and grow donations.

Michelle is the Executive Nonprofit Industry Advisor of Classy. Classy, a GoFundMe company, is a Public Benefit Corporation and giving platform that enables nonprofits to connect supporters with the causes they care about. Through technology, they empower nonprofits to unlock the generosity of their supporters and help them advance their missions.

Michelle explains the reasons why Gen Z and Millennials give to specific causes over others. She also shares that 80% of Gen Z individuals are discovering social causes via social media, and that 65% of them are donating to urgent causes. Because the nonprofit space is so competitive it is important to stay front of mind with their donors by being strategic with communication efforts. Michelle lists out what successful organizations are doing, in order to stay competitive and keep the attention of their donors. She describes the benefits of subscription based giving and how nonprofits should go about implementing a recurring giving program. Finally, Michelle believes nonprofits need to have a multi-channel approach, which includes using various social media platforms as a tool in their fundraising efforts.
Mentioned:

Connect with Michelle on LinkedIn


This Episode is sponsored by:
Donorbox: www.donorbox.org

Links to Resources:

If you have any suggestions for the show, email nonprofitleadershippodcast@gmail.com
For more episodes and to subscribe to our newsletter, check out https://nonprofitleadershippodcast.org/
Podcast: Play in new window | Download
Subscribe: RSS