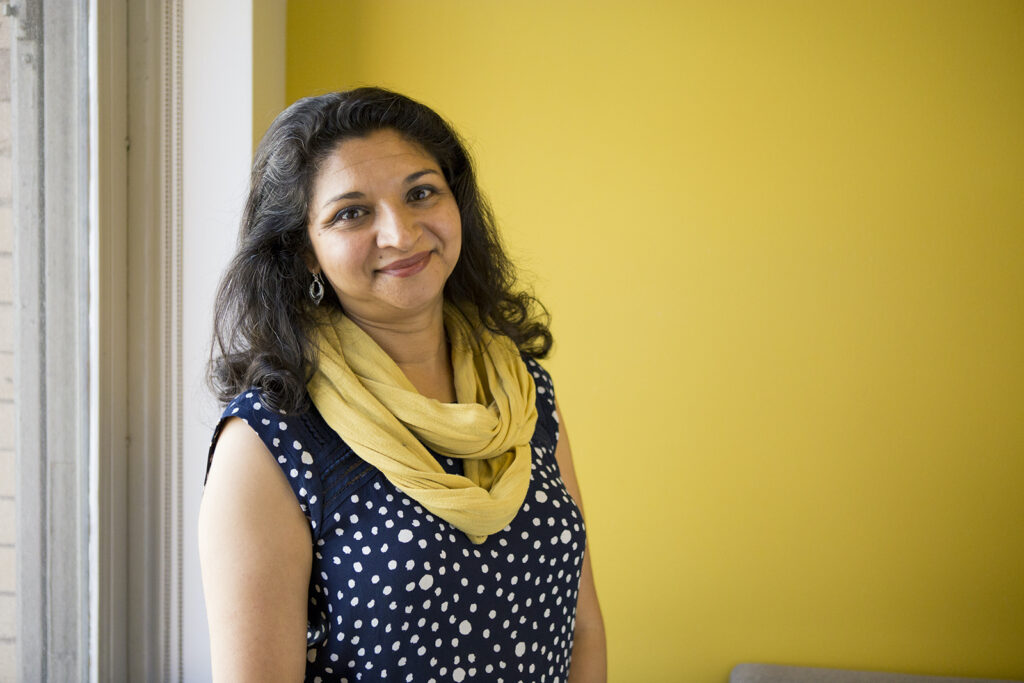 When it comes to making the best decisions for the future of your organization, you need to go about this strategically. Two very essential factors necessary for strategic planning are "intended impact" and "theory of change." Today's guest, Preeta Nayak, explains what these factors are and why they are necessary to the success of your nonprofit.
Rob's guest is Preeta Nayak, a researcher and partner at The Bridgespan Group. The Bridgespan Group is a global nonprofit organization that collaborates with mission-driven leaders, organizations, philanthropists, and investors to break cycles of poverty and dramatically improve the quality of life for those in need.
Preeta explains that a nonprofit's mission is often too broad to actually be a good decision tool, and encourages nonprofit leaders to use two, more specific tools instead. She explains that these two tools are an organization's "intended impact" and one's "theory of change." She goes on to describe what they mean and why they are so important for decision making. Preeta also shares some information from a recent article The Bridgespan Group released, that describes how they helped other organizations go through a strategic planning process. She encourages leaders to read this article in order to figure out what their intended impact and theory of change is. Preeta also describes what inclusive decision making should look like in an organization. Finally, she urges current decision makers to set up and train new decision makers for success, through maximizing their experience and wisdom.
Mentioned:
Bridgespan article about intended impact and theory of change

Connect with Preeta on LinkedIn

The Bridgespan Group website


This Episode is sponsored by:
Heller Consulting: https://teamheller.com/nlp

Amalgamated Bank: https://amalgamatedbank.com/nonprofitinvesting
Holly Rustick Grant Writing & Funding: https://grantwritingandfunding.com/rob
Links to Resources:

If you have any suggestions for the show, email nonprofitleadershippodcast@gmail.com
For more episodes and to subscribe to our newsletter, check out https://nonprofitleadershippodcast.org/
Podcast: Play in new window | Download
Subscribe: RSS