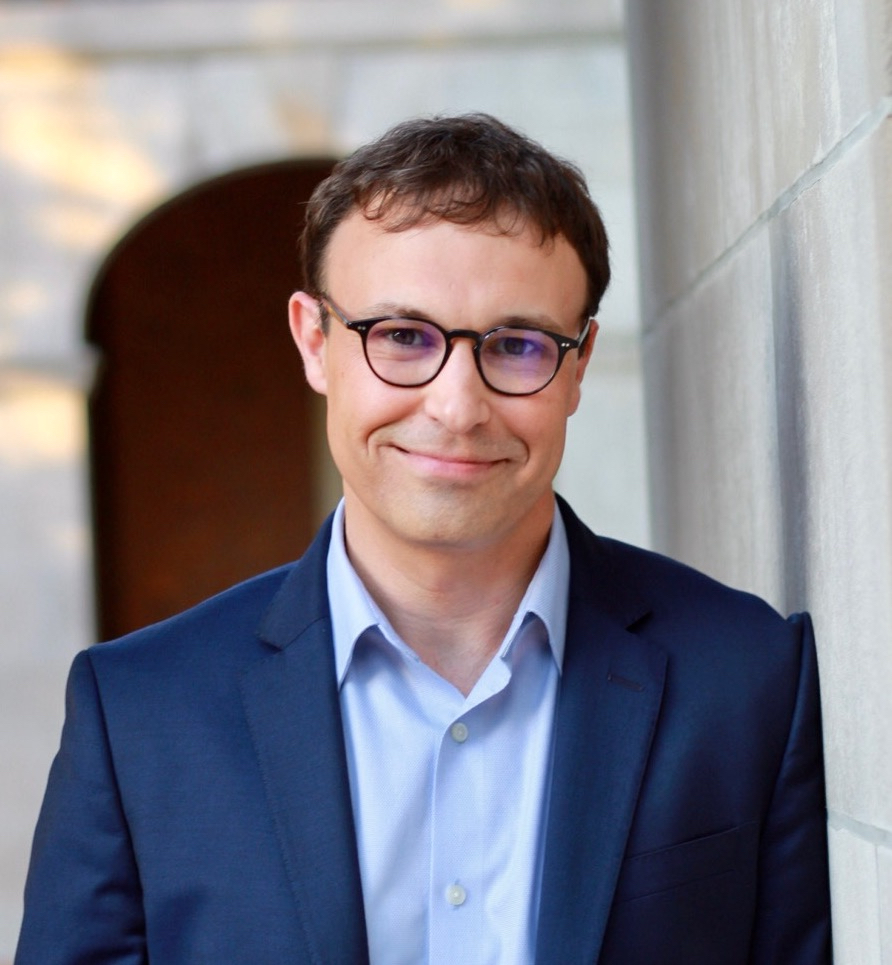 Have you considered the importance of character and virtue when it comes to leading? For many, these terms are either assumed or may seem old fashioned. Either way, they can often be disconnected to their impact on leadership. Rob's guest, Michael Lamb, explains what character and virtue mean as they relate to leadership, how they together are directly related, and the strategies we can use to cultivate our character.
Michael is the F.M. Kirby Foundation Chair of Leadership and Character at Wake Forest University.
Michael first begins the conversation by explaining what character means and how those with good habits of character will inhabit certain virtues. He goes on to describe five specific virtues that are crucial to leadership, but are often ignored. He points out that one cannot simply "hack" their way to good character, and that it takes time to habituate these important virtues over time. Michael shares that more universities are developing character building programs, which will help to prepare their students for a meaningful future. He shares that it's important to talk about character, not only in universities, but in nonprofits and companies. In order to do this, Michael explains that we need to shift our focus away from abstract ideas of character and instead focus on particular virtues themselves. Michael also describes seven strategies for character cultivation that we can implement in order to become better leaders. Finally, he shares how we can be exemplars of virtuous leadership to those around us.
Mentioned:
This Episode is sponsored by: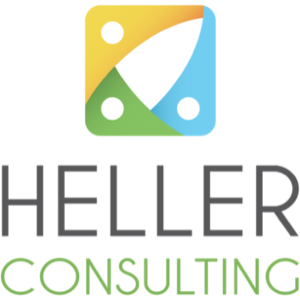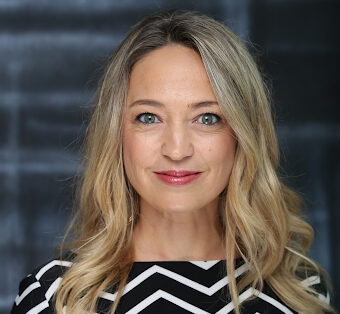 Holly Rustick Grant Writing & Funding
Links to Resources:
If you have any suggestions for the show, email nonprofitleadershippodcast@gmail.com
For more episodes and to subscribe to our newsletter, check out https://nonprofitleadershippodcast.org/
Podcast: Play in new window | Download
Subscribe: RSS