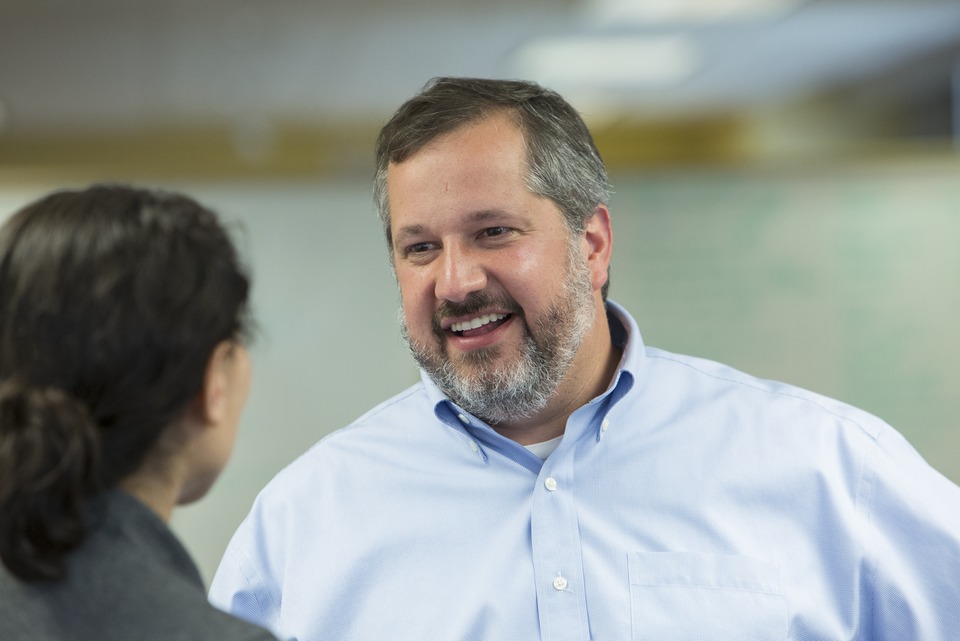 How would the fact that there are over 2,200 billionaires in today's world, who have a collective worth of $9 trillion impact how you approach development for your Nonprofit or NGO? 

Today's guest has been studying the changing landscape of philanthropy and the desire by a growing number of billionaires to invest and support efforts that will have the most positive impact on society's biggest challenges. 

William Foster is my guest today on the Nonprofit Leadership Podcast. He recently co-wrote a special edition collection of research papers through the Bridgespan Group published in the Stanford Social Innovation Review called Unleashing Philanthropy's Big Bets for Social Change. On today's episode, we will examine how Nonprofit organizations can better position themselves to attract and effectively secure major philanthropic gifts to their most important initiatives.
Enjoy today's show!
Podcast: Play in new window | Download
Subscribe: RSS